For Quality Care
Call Anderson Air
The Leading Provider of
Air Purification

in Springdale, AR
Get the air in your home purified by one of the best heating and air companies in Springdale! At Anderson Air, we offer air purification services and installation in Springdale, AR for any budget. Try out our cost calculator to find out the price of your air purification services here.
About Our
Air Purification

in Springdale, AR
Searching for air purification services in Springdale, AR? At Anderson Air, we only use the latest and greatest in air purification technology at the most cost-efficient price to you.
Our Springdale air purification services utilize the best technology, friendliest customer service, and the most competitive prices. We've been providing air purification services here in Springdale, AR for years and boast great customer reviews online. Anderson Air has performed air purification services for thousands of clients in the area. Book with us to experience the Anderson difference.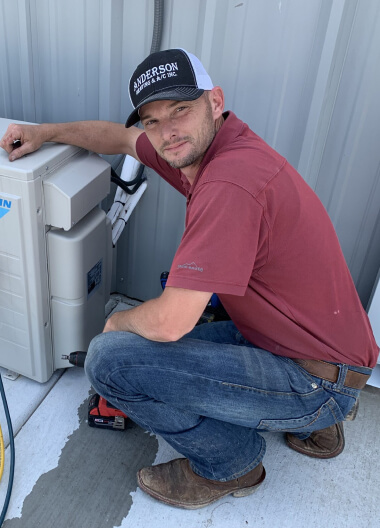 The Anderson
Air Purification

Process
Signs You Need
Air Purification

in Springdale, AR
Unsure whether or not to invest in air purification? Here are a few reasons you should:
Air quality affects your health
Wherever we spend the most time, the indoor air quality of that setting can have impacts on your overall health and well-being.
Contaminant concerns
Air contaminants and pollutants in the air you're breathing all day can lead to health complications.
Particles present in your air
In your home's air, there can be dust, cigarette smoke, and other compounds put out in a gaseous form from household products like paint. In addition, other particles like bacteria, dust mites, spores and pollen can reduce your overall air quality. Air purification systems can help filter out these harmful particles and purify the air you're breathing every day.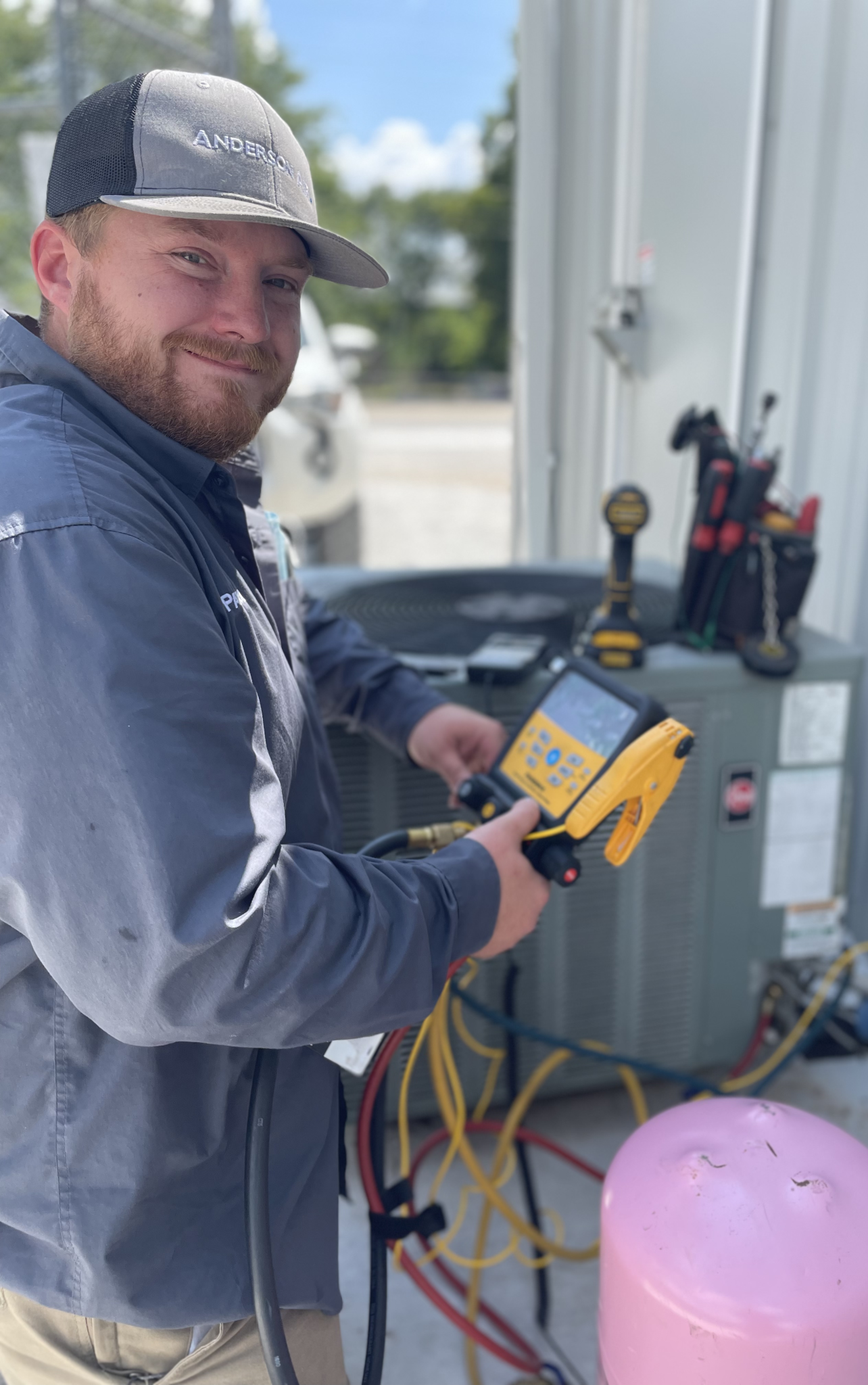 As the top service provider, our goal is to create a long-lasting relationship with our customers. That's why at Anderson Air, we are proud to have a team of professionals that engages with the community.