For Quality Care
Call Anderson Air
The Trusted Provider of Commercial
Sheet Metal Fabrication

in Springdale, AR
Get all your custom metal sheets in one place for all your projects with the best company in Springdale, Arkansas!

Anderson Air, has been building a reputation for several years as a trusted provider of Commercial Sheet Metal Fabrication. Our team of experts understands that every customer has unique needs and expects quality results. That's why our main goal will be to attend to your specifications and surpass your expectations. This means you won't have to go to different fabricators because we will attend to all your needs. Plus, we ensure competitive prices for all our orders. We guarantee that in the end, you will be satisfied!
About Our Commercial
Sheet Metal Fabrication

in Springdale, AR
If you are tired of calling different metal fabricators for your projects at Anderson Air, we have the solution. Our company has cutting-edge technology to create unique products with top-rated industry materials. That's why whenever you need to form, bend or stamp a metal sheet, you should contact us. Being an industry-leading company, we ensure we will excel at our jobs and produce quality results every time.
Our Commercial Sheet Metal Fabrication service also ensures you get what you've been looking for. That's why we will assist you every step of the way, helping you choose the right sheet metal fabrication process. Plus, we offer competitive pricing and experienced professionals that will complete the design you desire on deadline. Our care and dedication, will show you that when it comes to sheet metal fabrication, we are the go-to provider. Once you try out our services, we are certain you'll keep coming back for more.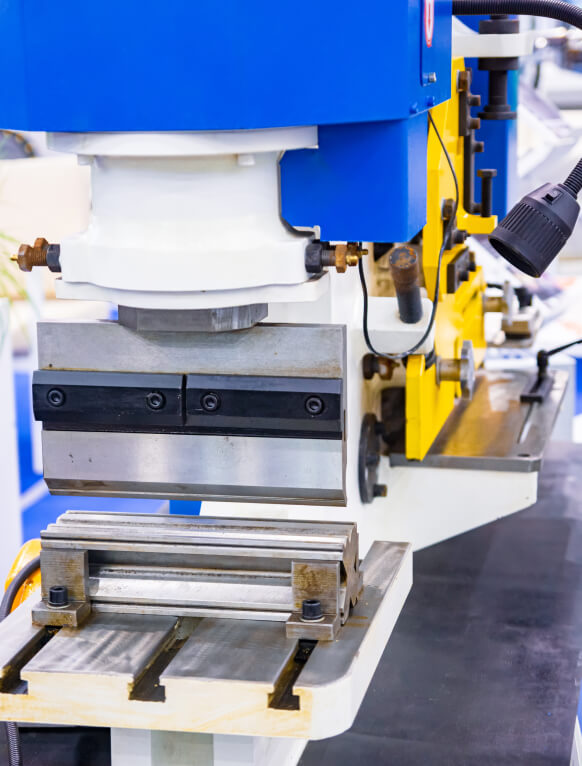 The Anderson
Sheet Metal Fabrication

Process
Signs You Need Commercial
Sheet Metal Fabrication

in Springdale, AR
If you are not sure if you need sheet metal fabrications experts, here are some instances in which you should hire one.
HVAC upgrade
All HVAC systems need strong and durable metal components that ensure their efficiency. If your HVAC needs an upgrade, chances are you will need to hire a company for Commercial Sheet Fabrication. That way, you can ensure all the parts that need to be replaced will follow your specifications. Plus, the best part is that you can order all your products from Anderson Air.
Construction Project
If you have been planning out a construction project to expand your business, a sheet metal fabricator is essential during the whole process. We promise to follow all your design requirements in the determined timeline. That way, we won't disrupt your daily activities. At Anderson Air, we will find the right solution that adjusts to your budget.
Automobile industry
This is one of the larger sectors that rely on Commercial Sheet Metal Fabrication for all its products. That's why, in case you need to replace a part of your car is better to contact an expert. At Anderson Air, we take care of our clients, and we will ensure you only invest in what's necessary.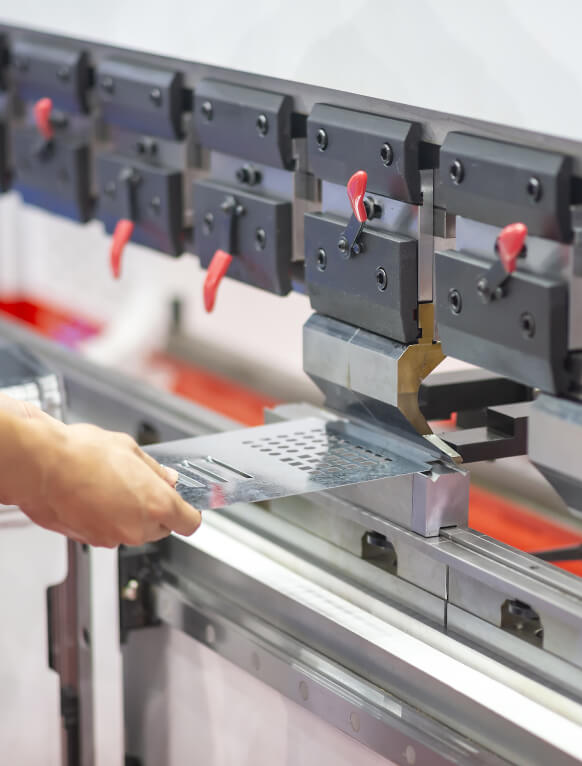 At Anderson Air, we are proud to be more than a committed company, we also strive to be part of our community. That's why our collective goal is to create a long-lasting relationship with our customers through our excellent results.