For Quality Care
Call Anderson Air
The Trusted Provider of
FURNACE REPAIR SERVICES

in Springdale, AR
If your furnace needs fixing, hire one of Arkansas best furnace repair companies! Anderson Air offers a variety of budget-friendly furnace services, including repair, replacement and professional maintenance. We take great care to ensure each of our customers gets the best help possible for the best prices. When you work with Anderson Air, you get reliable and professional service you can trust.
About Our
Furnace Repairs

in Springdale, AR
Trying to find a reputable repair company? Try Anderson Air. Money can be funny, we understand. If you're worried about your furnace repair cost, don't be. We aim to keep our services affordable by identifying the problem and providing the best solution – no fluff.
If your furnace isn't working properly, or worse, it isn't working at all, give us a call. For over 50 years, our HVAC technicians have loyally served our customers and community, providing the best service possible to keep HVAC systems running and bills low. Whatever your need, our technicians are qualified and ready to help.
If you need furnace repair in Springdale, leave it to the professionals with decades in the business – contact Anderson Air today.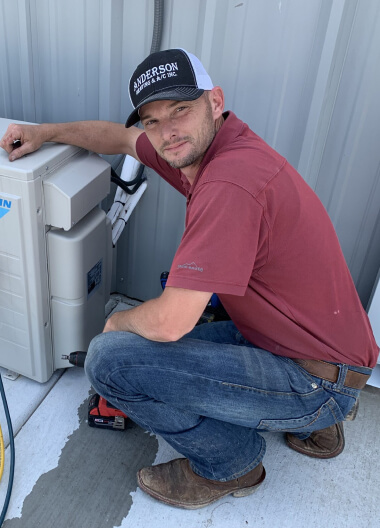 The Anderson Residential
Furnace Repair

Process
Signs You Need
Furnace Repair

in Springdale, AR
A malfunctioning furnace is no fun. Thankfully there are some ways you can tell if your furnace isn't operating like it should: 
Abnormally high heating bills
When your furnace system stops working properly, it's common to see unexplainable spikes in your heating bills as your system overcompensates for malfunctioning components. 
If you're noticing higher heating bills but your usage habits haven't changed, call a professional to check your furnace and get your system and bills back to normal. 
Furnace isn't heating like it used to 
If your furnace isn't heating your home properly or you're noticing uneven heating, it's likely an indication that something isn't working right. 
Strange noises or smells
If you notice weird noises or smells coming from your furnace system, there's probably something wrong. You should feel the effects of your furnace, not smell them! Book an appointment with one of our technicians to get your system back to normal.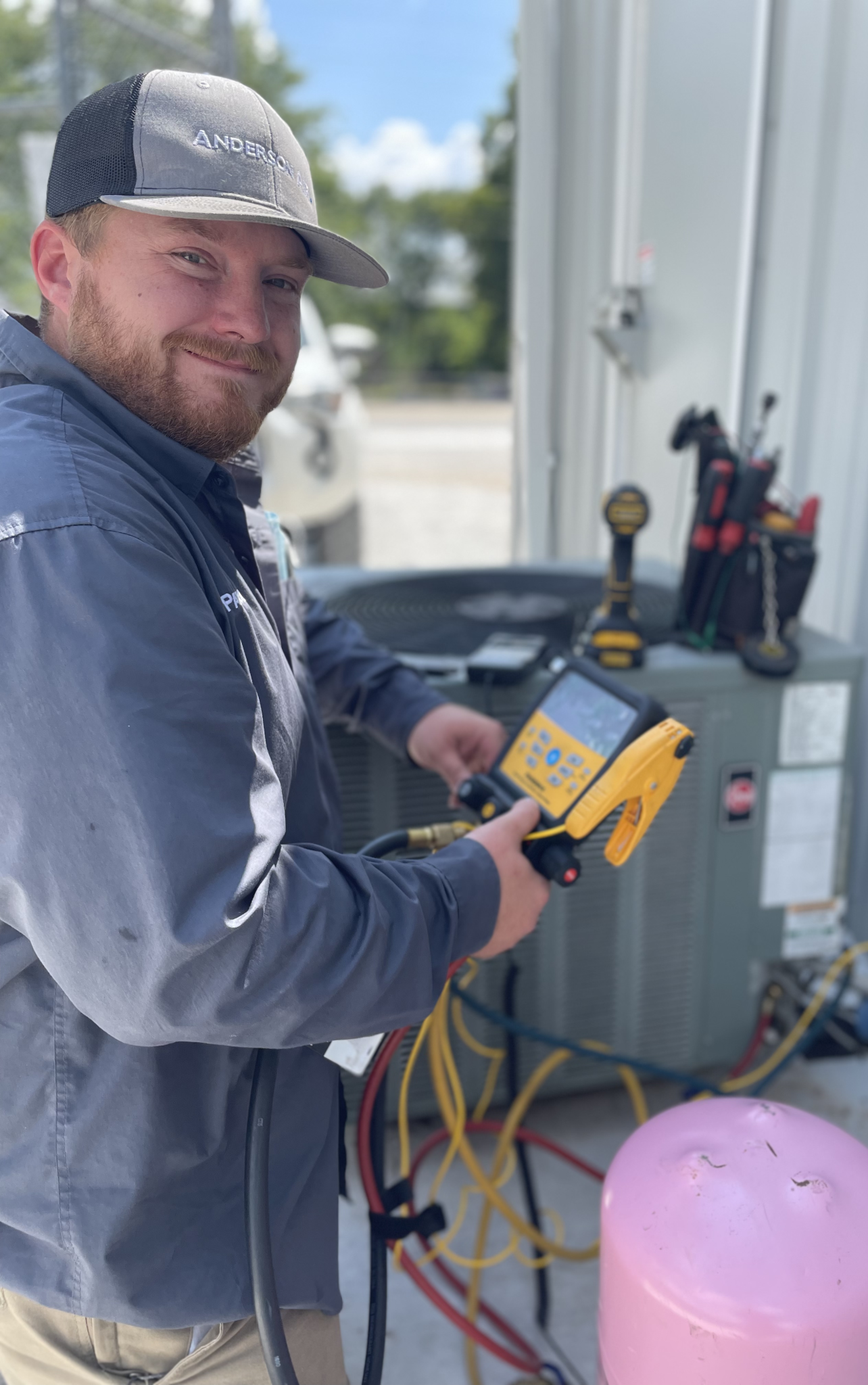 As the top service provider, our goal is to create a long-lasting relationship with our customers. That's why at Anderson Air, we are proud to have a team of professionals that engages with the community.