For Quality Care
Call Anderson Air
The Trusted Provider of
WHOLE-HOUSE DEHUMIDIFICATION SERVICES

in Springdale, AR
If you need a dehumidifier for your home, install it today with Anderson Air, one of the state's highest-rated HVAC and air-care companies. From heating and cooling to purification and humidity control, Anderson Air is committed to helping customers improve their home's air quality for better comfort and well-being. We aim to give our customers the best service possible for an affordable rate.
About Our
Whole-House Dehumidification Services

in Springdale, AR
If you're dealing with excess humidity in your home, you may want to consider investing in a dehumidifier that will create even humidity levels throughout your home. Our professionals can determine your needs and help you find the best system for you. With knowledge about the latest technology and best practices, you can be sure you're getting expert advice and quality service.
Our dehumidification services and installation rank among the top in the industry. We want you to be comfortable and safe in your home. With unparalleled expertise and customer service, our Anderson Air technicians are ready to assist you with caring for your home air-quality needs.
Whether it's a whole-house, portable, or crawl space dehumidifier, book an appointment today and see why so many homeowners choose Anderson Air.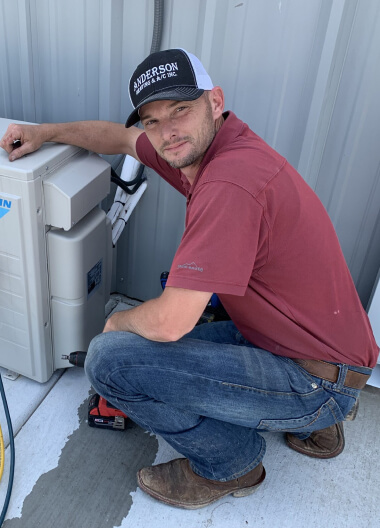 The Anderson Air
Dehumidification

Process
Signs You Need A
Whole-House Dehumidifier

in Springdale, AR
Humidity is necessary for the health of our bodies, but too much humidity can be detrimental to the health of our homes. Here are a few signs your home may need to be dehumidified. 
Your home is excessively humid 
Located right beside the Gulf of Mexico, Springdale, AR, can get fairly humid in the summer months. However, if your home feels more humid than normal, it could be a sign that you may need to invest in a dehumidifier for your house. It's best to contact a professional to get an expert's opinion so you can be sure your home is safe and comfortable. 
Visible mold growth and watermarks
If you notice mold and watermarks on the walls, this is an indication of moisture buildup in your walls. Contact a professional immediately to remove the mold and get humidity levels back in check. 
Unwanted pests
Higher humidity levels don't create a welcome environment for mold spores, but for other pests as well. Dust mites, silverfish, and booklice thrive in spaces with higher moisture levels. Talk to a professional about how to get rid of these critters, and invest in a dehumidifier to keep them gone!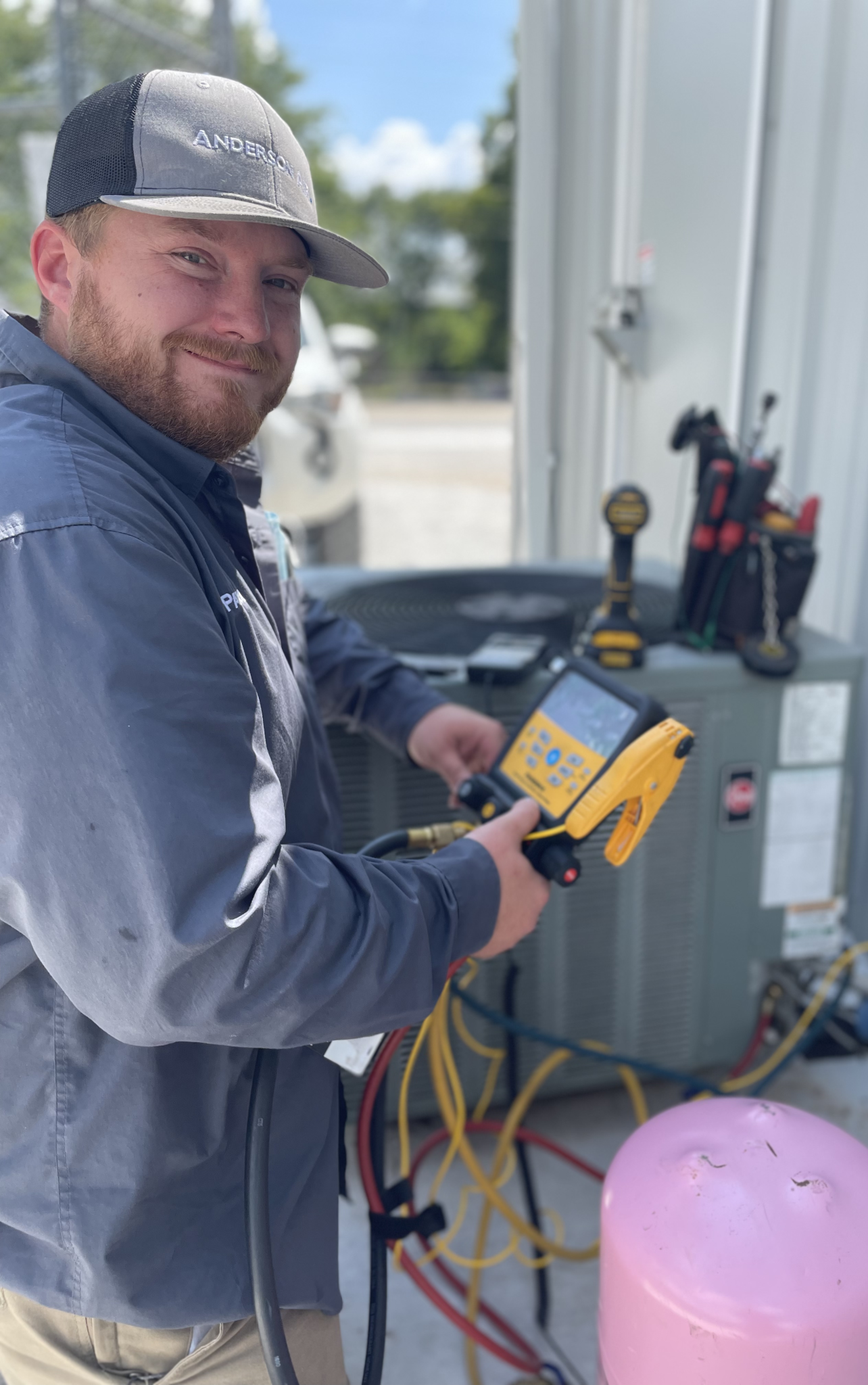 As the top service provider, our goal is to create a long-lasting relationship with our customers. That's why at Anderson Air, we are proud to have a team of professionals that engages with the community.