For Quality Care
Call Anderson Air
The Trusted Provider of
Smart Thermostat Installation Services

IN SPRINGDALE, AR
If you want to install a better thermostat in your home, you can trust Anderson Air, one of the top-ranking HVAC and air-care companies in the state. At Anderson, we specialize in assisting home and property owners with their heating and cooling systems, and one of the ways is through smart thermostat installation, repair and maintenance. Our goal is to provide outstanding service at a reasonable price.
About Our
Smart Thermostat Installation Services

in Springdale, AR
If you are interested in installing a brand new thermostat in your home, call Anderson Air. Our HVAC technicians are professionally trained to identify your home's needs and provide you with the best service possible. 
With in-depth knowledge and extensive experience with the newest technology and industry best practices, our professionals are ready to handle any home heating system in order to help it work for you. 
Many customers have opted for a smart thermostat to save money and energy. If you want to install a new system, our team is equipped to handle Honeywell and EcoBee thermostat installation. Considering upgrading your system? Try Anderson Air.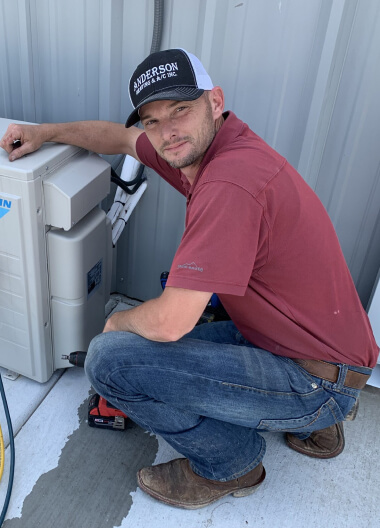 The Anderson Residential
EcoBee Installation

Process
Signs You Need a
EcoBee3 Thermostat Installation

in Springdale, AR
While they provide great cost savings, we understand that getting a new thermostat or smart home HVAC system can be a transition. Here are some signs you may want to install a smart thermostat in your home.  
You're noticing rising energy bills
If you notice your bills are slowly (or not so slowly) climbing, consider a smart thermostat for your home. Other systems often maintain the same climate throughout the day, whether you're home or not. This wastes energy, resulting in higher monthly bills. Want to minimize energy loss? Invest in a new thermostat for your home.  
You're always on the go 
If your schedule often changes and you're always on the go, it might be worth investing in a smart thermostat. Many smart systems allow you to control your home climate from your smart device so you can save energy while you're away from home.  
You want better temperature control
If you notice cold or hot spots in your home and want better temperature control, you achieve that with a smart thermostat. Invest in increased comfort and savings for your home. Give Anderson Air a call today.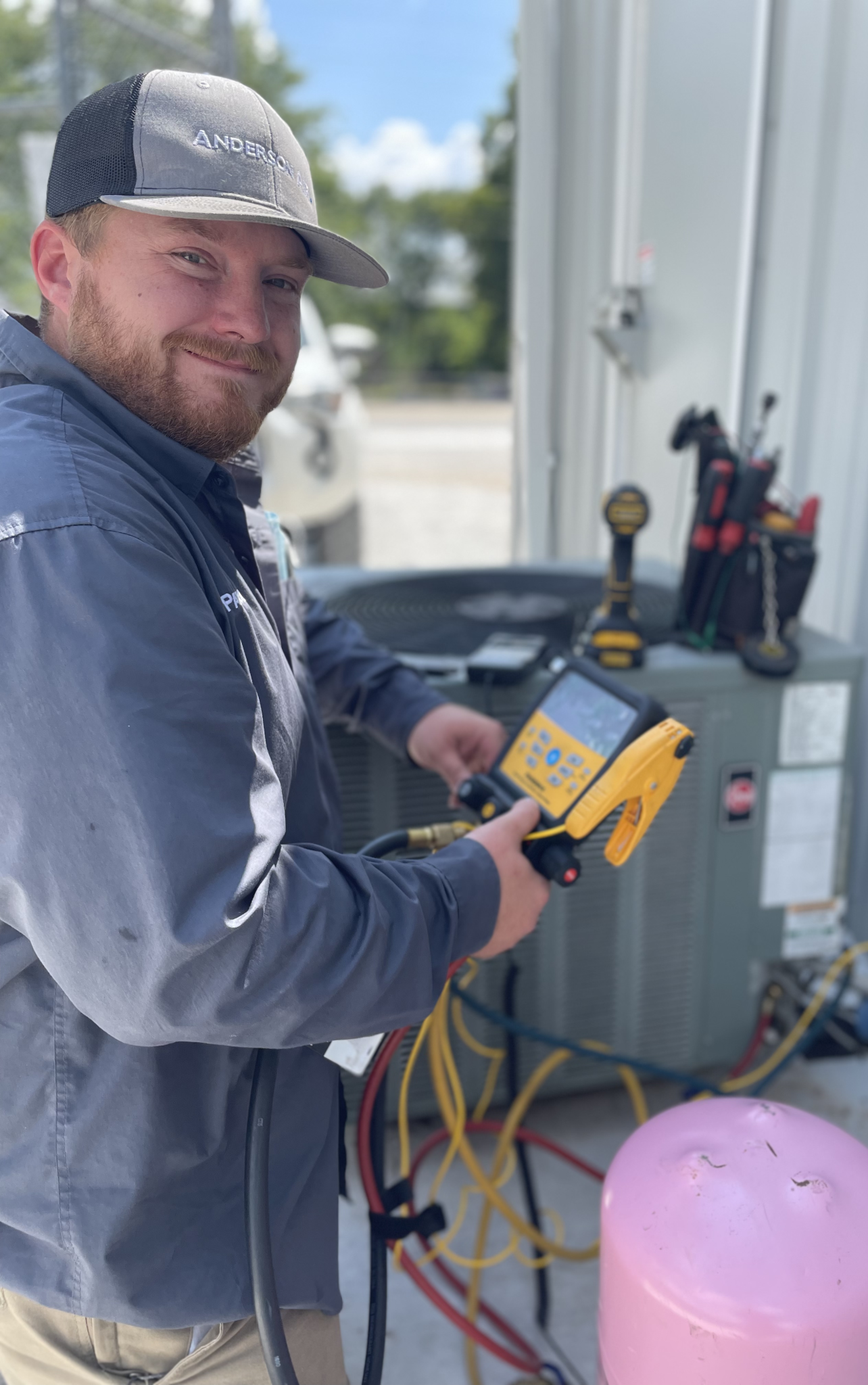 As the top service provider, our goal is to create a long-lasting relationship with our customers. That's why at Anderson Air, we are proud to have a team of professionals that engages with the community.