For Quality Care
Call Anderson Air
HVAC Financing in
Northwest Arkansas
Need help now? Call Us 24/7
HVAC System Financing in
Northwest Arkansas
Can't afford to pay upfront for a brand-new HVAC unit? At Anderson Air, we've teamed up with GoodLeap to offer HVAC financing in Northwest Arkansas. Contact us to learn more about our straightforward loan application process.
About HVAC Financing with GoodLeap
GoodLeap allows you to make real-time updates, and compare rates and term details, all from the convenient touch of a mobile device. Submit an application, and get an instant decision. This is finance made friendly.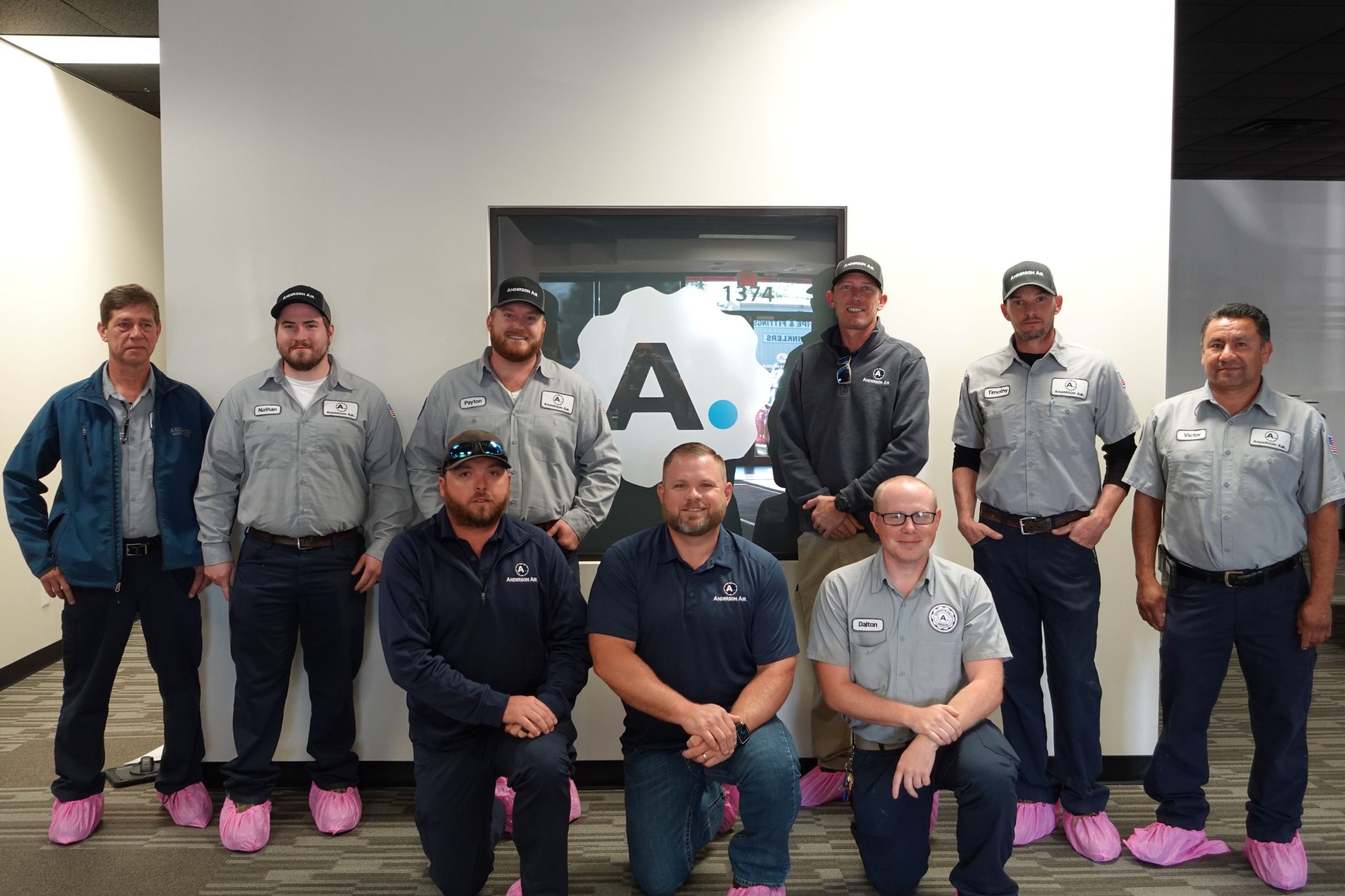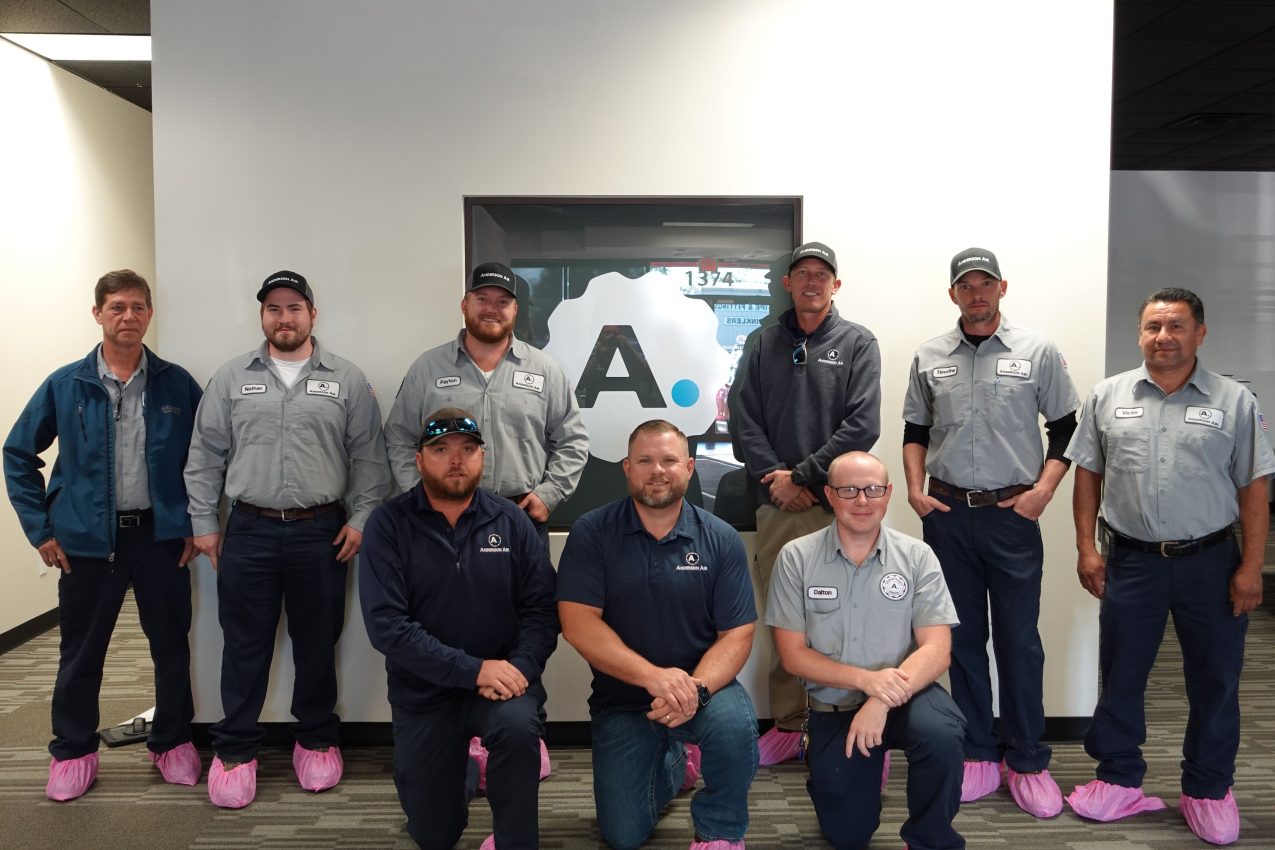 Why Choose Dedicated
HVAC Financing

?
Dedicated HVAC financing companies typically offer more competitive rates than what you'd find with conventional personal loans. Additionally, you'll find the loan application process is much smoother when you work with us rather than approaching lenders yourself. We'll help you identify the right HVAC system for your needs then walk you through a streamlined application process.
Not Sure Whether You Qualify for HVAC Financing in
Northwest Arkansas

?
When you apply for HVAC financing, lenders will typically evaluate your:
Even if you believe you may fall short in one of more of these areas, don't be intimidated. While the final application decision is always up to the lenders, we've helped Northwest Arkansas residents in a variety of financial situations receive funding. Give us a call!
Great Reasons to Choose Us for
HVAC System Financing