For Quality Care
Call Anderson Air
The Trusted Provider of Commercial
HVAC Retrofit & Special Projects

in Springdale, AR
Retrofit and upgrade the design of your HVAC system with the top company in Springdale, Arkansas

Anderson Air, has been building a reputation for several years as a trusted provider of Commercial HVAC retrofit and redesign projects for your system. Our team of experts understands that over time your HVAC can deteriorate. That's why our main goal will be to expand its lifespan by integrating innovative components. This means you won't have any more rising energy costs. Plus, we will assist you from the beginning to find a solution that adjusts to your budget. We guarantee that in the end, you will be satisfied with the results!
About Our Commercial
HVAC Retrofit & Special Project

in Springdale, AR
If you have been looking for a way to upgrade your HVAC system without carrying the costs of replacement, at Anderson Air, we have the solution. We know that even the best HVAC can only last between 15 and 25 years. That's why when its performance starts declining, you should ask for a retrofit. Through this process, we will integrate quality components that will improve the efficiency of your system.
Our Commercial HVAC Retrofit & Special projects service also ensures you only invest in what's really necessary. That's why we offer competitive pricing and licensed professionals that will complete the design you desire on deadline. Trust us when it comes to upgrading your HVAC system, we have the industry knowledge and first-rate materials you need. Once you try out our services, we are certain you'll keep coming back for more.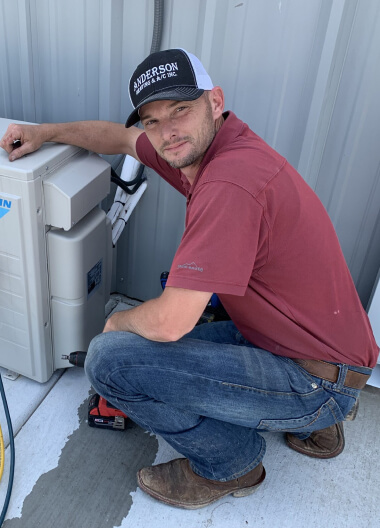 The Anderson
HVAC Retrofit & Special Projects

Process
Signs You Need Commercial
HVAC Retrofit & Special Projects

in Springdale, AR
If you are not sure you need an upgrade for your HVAC system here are some signs to look out for.
Lapses in Performance
If your HVAC system is more than 15 years old chances, are you might start noticing some lapses in its performance. If your HVAC breaks out frequently, then the ambiance might feel too hot or too cold. The longer you stretch this situation, the more likely it will affect your daily activities. Since we know you want to keep your workers comfortable, the only thing you need to do is contact us, and we will solve any issues.
High Energy Bills
One of the signs that could tell you if you need a retrofit is the energy bills. Usually, if your HVAC system is not working as it should each month, your invoices will be higher. At that moment, you need to contact Anderson Air. We will upgrade your system and allow you to reduce the monthly costs.
Regular Reparations
When your HVAC system needs regular repairs, and you are calling the technicians more than a couple of times over the span of a few months, it is time for an upgrade. At Anderson Air, we take care of our clients. That's why we ensure you only invest in what's necessary.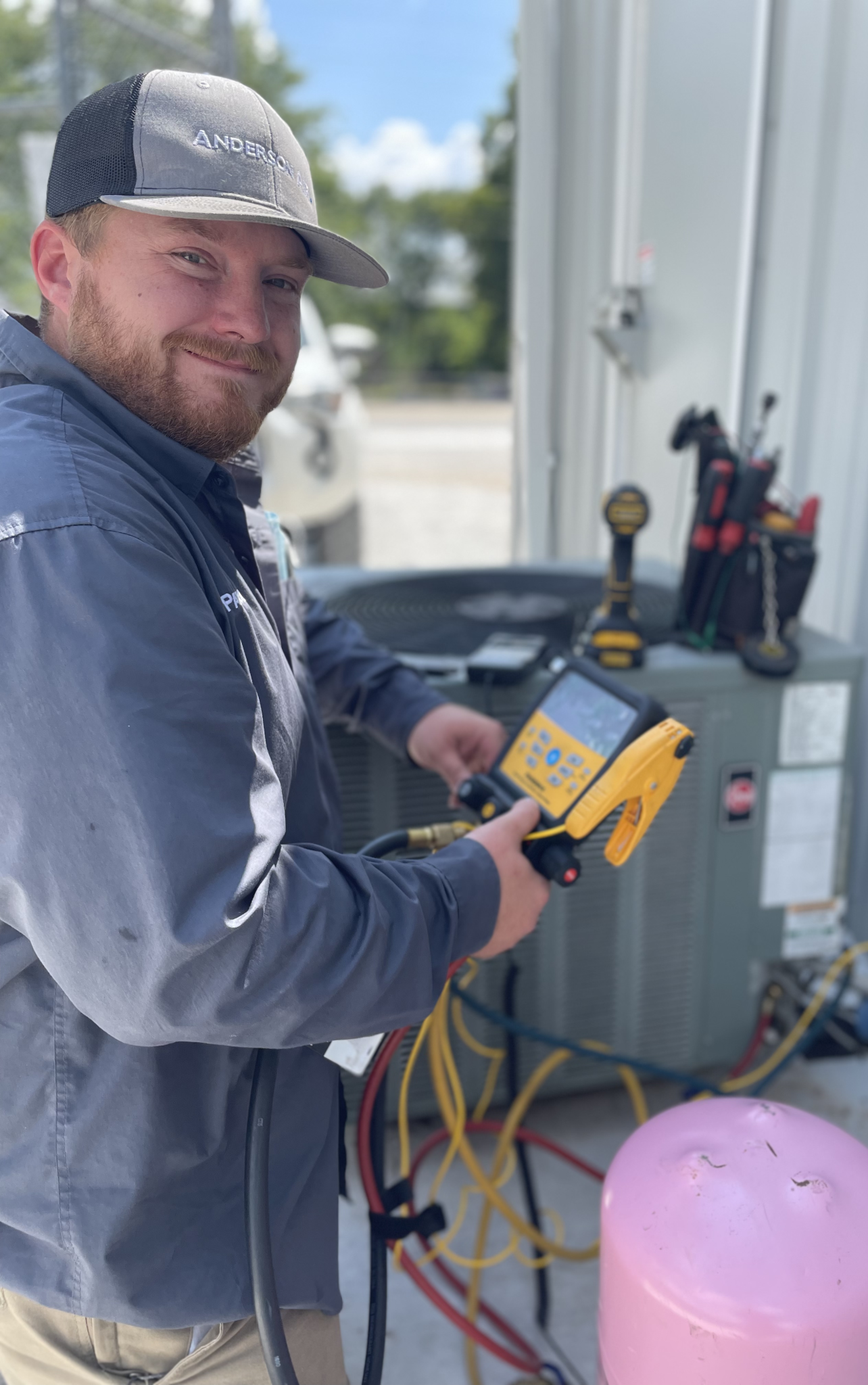 As the top service provider, our goal is to create a long-lasting relationship with our customers. That's why at Anderson Air, we are proud to have a team of professionals that engages with the community.