For Quality Care
Call Anderson Air
Your Trusted Provider of
Mini-split AC Services

in Springdale, AR
Contact Anderson Air for the best services for your air conditioning unit. We offer several mini-split services, including installation, professional maintenance, and repair. We understand that HVAC prices can get expensive. That's why we aim to provide the most transparent and professional service possible so all our customers can feel confident and looked after
About Our
Mini-Split AC Services

in Springdale, AR
If you're looking for service for your home mini-split system, you want professional care. Anderson Air works with the best manufacturers and materials to give our customers confidence that their systems will work well long after repair. 
We know that HVAC services can be pricey; that's why we aim to keep our rates reasonable for homeowners. Mini-splits are great systems that work for homes with ductwork and without. They provide an excellent option for heating and cooling, allowing users to adjust the climate in individual rooms for maximum energy efficiency and increased comfort.  
For more information on ductless mini-splits in Springdale, AR, just ask the pros here at Anderson Air.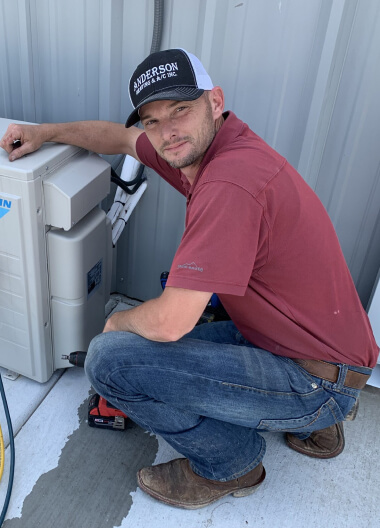 The Anderson Residential
Mini-Split Air Conditioner

Process
Mini-Split Services

We Provide
If you are looking to install a new air conditioning system or update your existing one, Anderson Air can help you install, repair or maintain the mini-split AC unit in your home. 
Installation 
Whether you have ducts or your home is ductless, mini-splits are a great option for cooling in the summertime. Fortunately, a mini-split can also double as a heating system in the wintertime. If you're looking for a robust system with increased efficiency and climate control, contact Anderson Air today and ask us about ductless mini-split systems. 
Maintenance 
If you need maintenance for your mini-split system, look no further than Anderson Air. We have the tools to provide you with the highest-quality maintenance services for your system. With regular system maintenance, you can be confident that your system will run smoothly for years to come. 
Repair 
If your mini-split system needs repair, we have the tools needed to get your system back up and running in no time. Give us a call and get your AC system fixed today!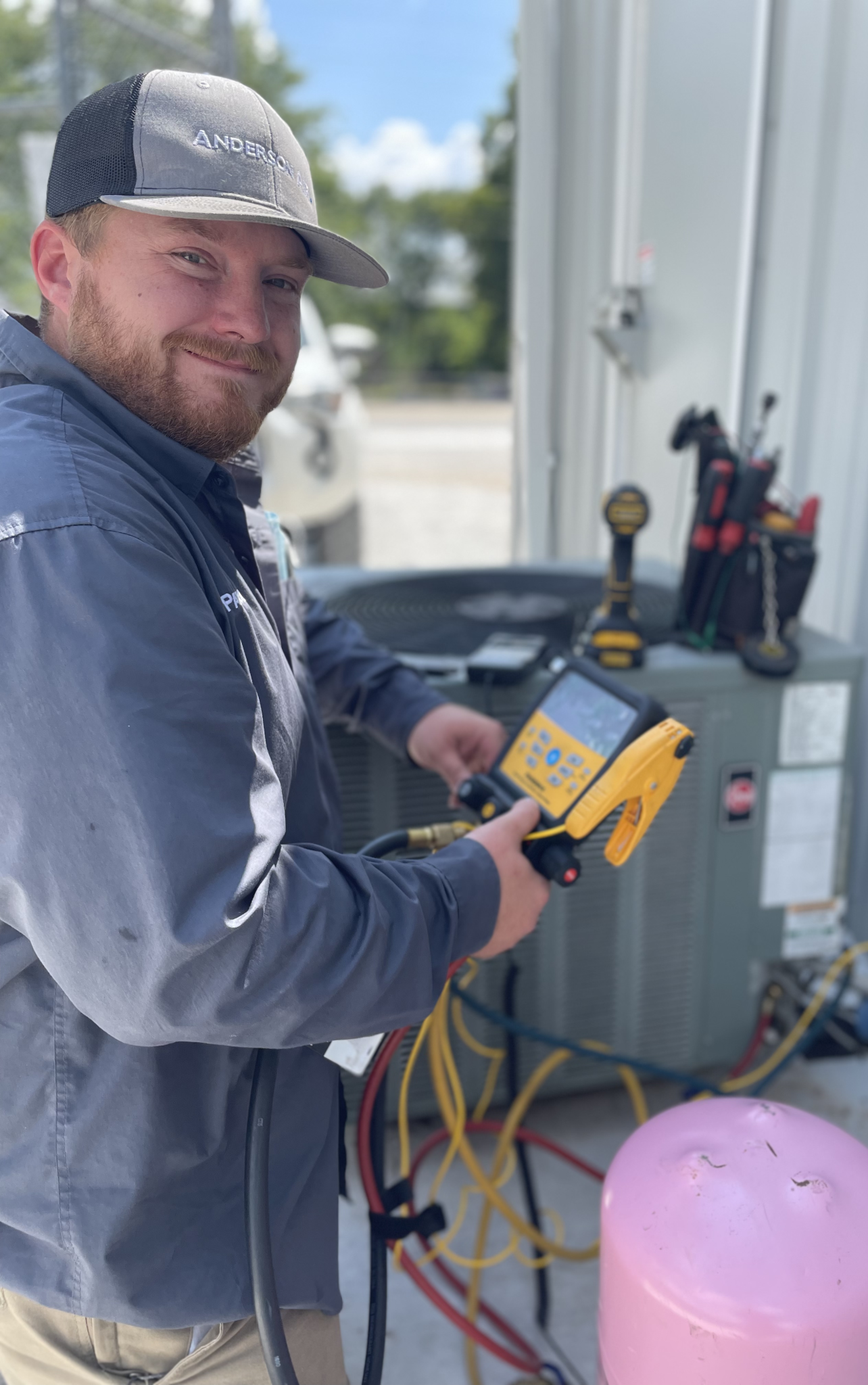 As the top service provider, our goal is to create a long-lasting relationship with our customers. That's why at Anderson Air, we are proud to have a team of professionals that engages with the community.