For Quality Care
Call Anderson Air
The Trusted Provider of
Heating Installation Services

in Springdale, AR
If you need to install a heating system in your home, let the professionals here at Anderson Air install it for you. As one of Arkansas' best-rated HVAC installation, maintenance and repair companies, we'll ensure all your home HVAC needs are met. Our company is committed to providing quality service and ensuring your home stays warm and comfortable. For top service at an affordable rate, book an appointment with Anderson Air.
About Our
Heating Installation Services

in Springdale, AR
Need to find a reliable HVAC company for your home heater installation? Try Anderson Air. 
Our team is highly trained and ready to handle all your heating needs. With over five decades of experience, our company knows what it takes to provide customers with the best central heating installation for their home heating needs. Our technicians have the necessary experience and knowledge to provide you with a professional recommendation and installation. 
We understand that money can be tough. That's why at Anderson Air, we're transparent with all our customers to ensure you know exactly what you're paying for. Whether you need heating installation, maintenance or repair, we're here to help. Book an appointment today.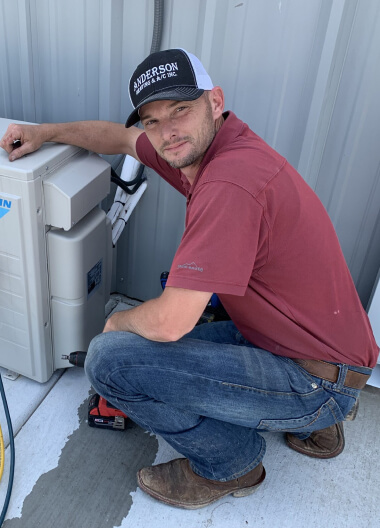 The Anderson Residential
Heating Installation

Process
Signs You Need
Heating Installation

in Springdale, AR
Heating is essential, especially in the cold seasons. We've compiled a list of signs that indicate you may need to install a new central heating system. 
Your current system isn't heating well
Although Arkansas is a southern state, winters tend to get chilly, especially if your HVAC system isn't doing its job. If your current heating system isn't working as well, it may be time for another one. No need to freeze in your home; let a professional give you a price estimate. 
Spike in your heating bills 
If you've noticed a strange increase in your heating bills but haven't changed your usage habits, it may indicate a faulty heating system. When heating systems fail, they often have to overwork to compensate for malfunctioning parts. 
If you're noticing higher bills, contact a professional to get your HVAC system checked out. 
Excessive dust or weird smells 
Noticing excessive dust and allergens even after replacing your heating system's air filter? Is your heating system giving off a weird smell? You may need to install a new system in order to keep your home's air clean and safe for you and your family.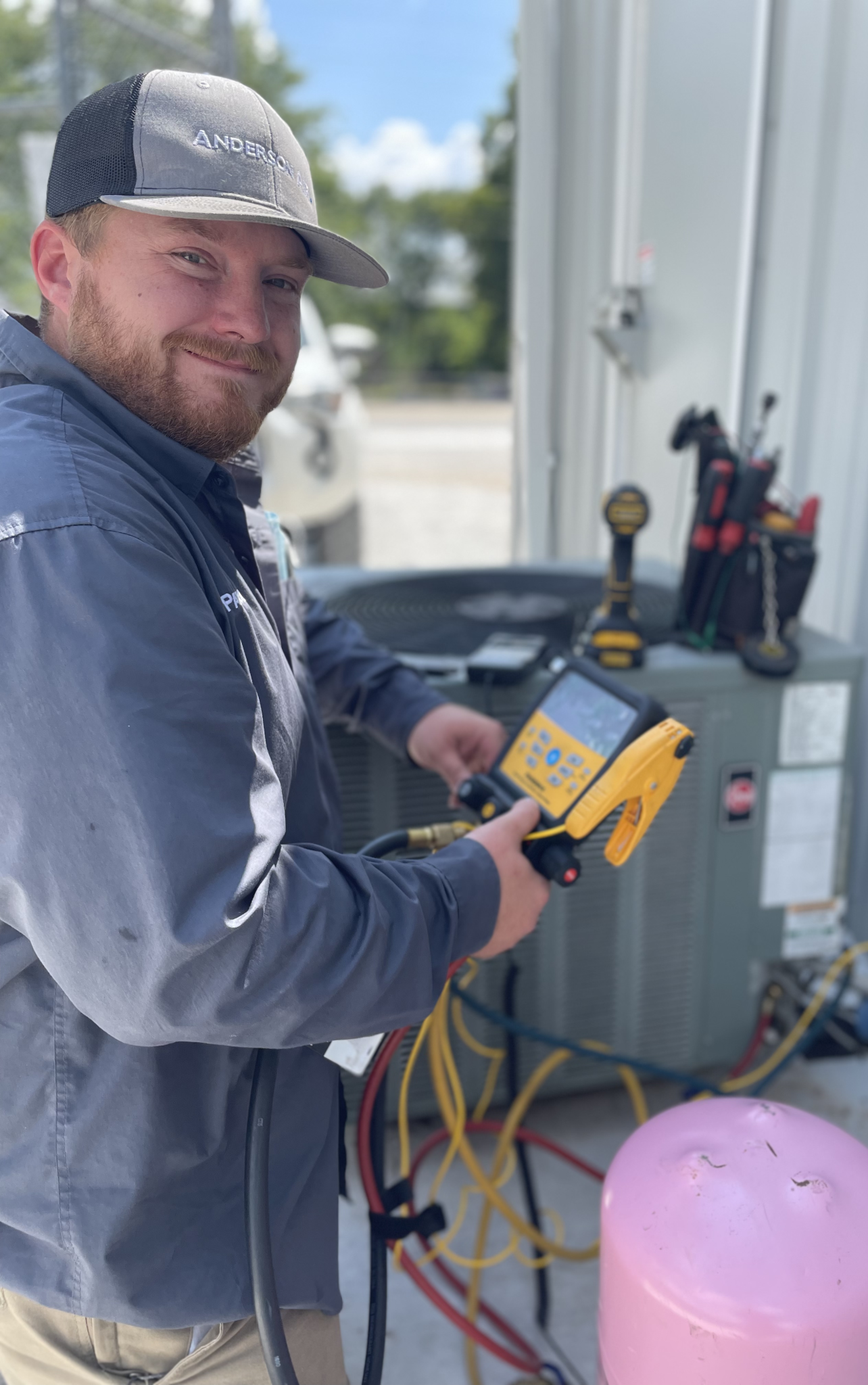 As the top service provider, our goal is to create a long-lasting relationship with our customers. That's why at Anderson Air, we are proud to have a team of professionals that engages with the community.