For Quality Care
Call Anderson Air
The Trusted Provider of Commercial
Air Purification

in Springdale, AR
Integrate air purification into your system with the best company in Springdale, Arkansas! For several years Anderson Air has been building a reputation as the go-to provider of Commercial Air Purification services. Our experienced experts understand that it is a big issue to have airborne particles contaminating your air. That's why our main objective is to reduce all those contaminants that are affecting the health of our workers. With our Commercial Air Purification process, you will ensure your facilities meet the latest regulations. Once we are done you will enjoy better air quality!
About Our Commercial
Air Purification

in Springdale, AR
If you have been looking for a way to reduce the indoor pollutants of industrial activity, at Anderson Air, we have the perfect solution. As industry leaders, we know that there is no safe level of pollutants. That's why before this problem gets worse, we will improve your overall air quality through Commercial Air Purification. Through this process, we will create a comfortable environment that increases your productivity.
Our Commercial Air Purification service also ensures lower maintenance costs over time. We will guide you every step of the way and recommend the best air purification options for your individual needs. When it comes to pricing, you shouldn't worry since we will find a solution that adjusts to your budget. It doesn't matter how big your building is since we will ensure there is quality air in each level. Once you try out our services, we are certain you'll keep coming back for more.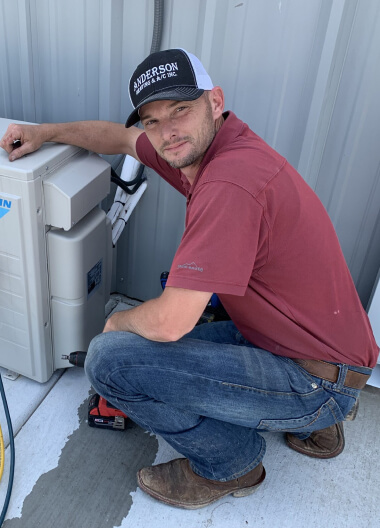 The Anderson Commercial
Air Purification

Process
Signs You Need Commercial
Air Purification

in Springdale, AR
If you are not sure you need a Commercial Air Purification, here are some signs you should keep in mind.
Workers getting sick
Having asthma or severe allergies is more common than you might think. That's why chances are a great majority of your workers suffer from these health issues. Having poor air quality filled with pollutants will only worsen their symptoms. The best way to take care of all your employees is by investing in Commercial Air Purification. This simple process will solve all your problems.
Dust everywhere
One of the main signs that could tell you are in need of Commercial Air Purification is when you start noticing large amounts of dust gathered in the building. In that case, you need to call the licensed technicians of Anderson Air right away. We will do a complete inspection of your system and ensure you have clean air for all your workers.
Mould on the walls
If you start seeing mould on your walls, that is never a good sign. Most of the time mould can build-up due to humidity in the environment and poor air quality. At Anderson Air, we will take care of this issue. Apart from installing the right Commercial Air Purification product, we will verify there are no more viruses and bacteria floating around.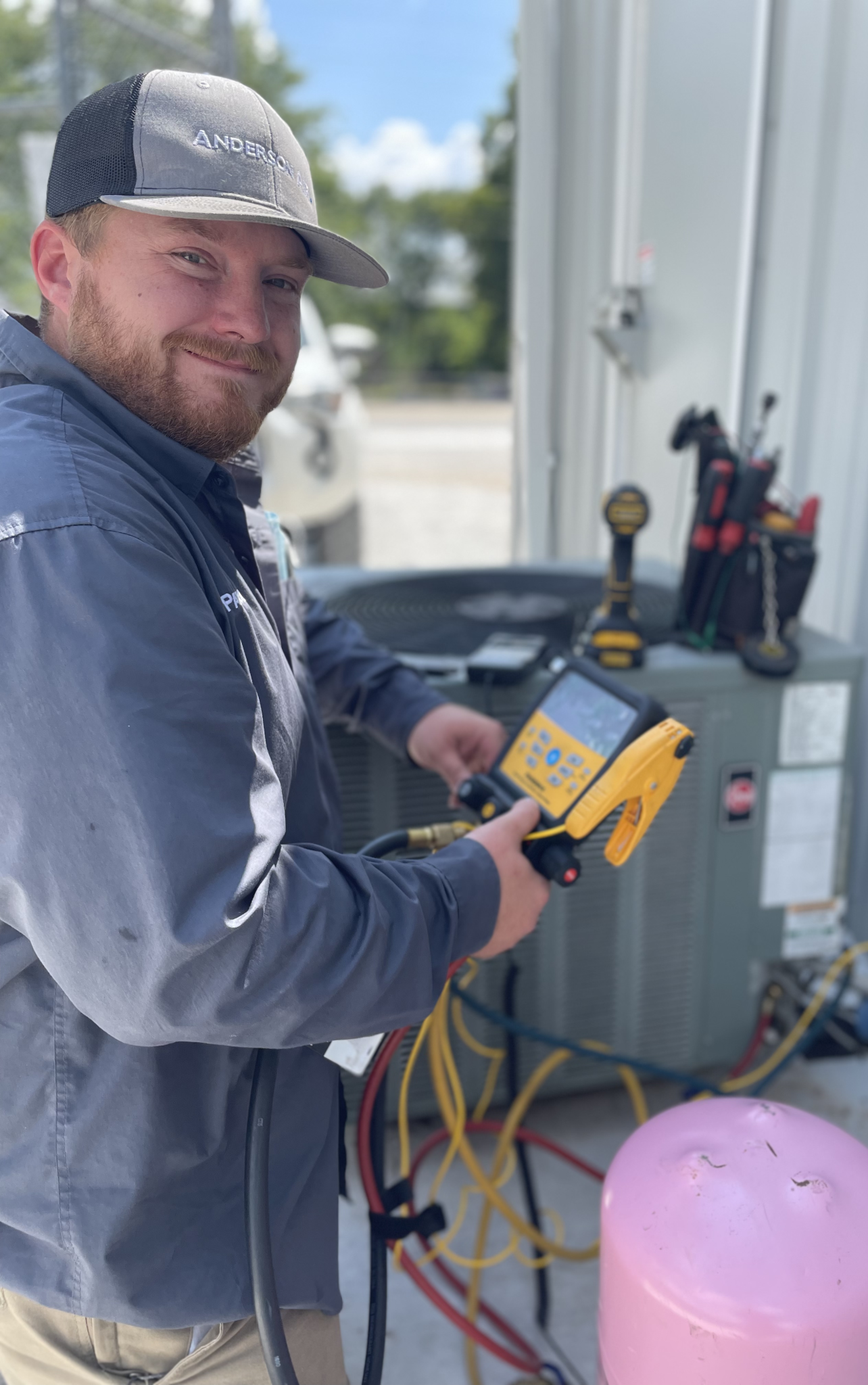 As the top service provider, our goal is to create a long-lasting relationship with our customers. That's why at Anderson Air, we are proud to have a team of professionals that engages with the community.