For Quality Care
Call Anderson Air
The Trusted Provider of
Residential HVAC Maintenance

in Springdale, AR
Your home should always feel comfortable, whether you want it to be cool or warm. Check out our Anderson Club Membership today!
No one wants to feel anything but totally comfortable and happy in their homes. There is no worse feeling than a house that is too hot or too cold. That is the perfect recipe for a summer or winter that is just unbearable.
One of the best ways to keep your home at the right temperature levels is to have an effective and efficient HVAC system. Without that, your home is sure to become a scorching or freezing mess. What is HVAC? It stands for Heating, Ventilation, and Air Conditioning. Essentially, they are the indoor systems that keep your home perfectly warm or perfectly cool. As you can imagine, they are an essential part of any working home.
At Anderson Air, we know just how important a fully-functional HVAC system is. That is why we put great pride and importance into the work we do with HVAC maintenance and repair. Your home and your family deserve nothing but the very best. That is exactly what you get with Anderson Air: nothing but the best. Check out our Anderson Club Membership today!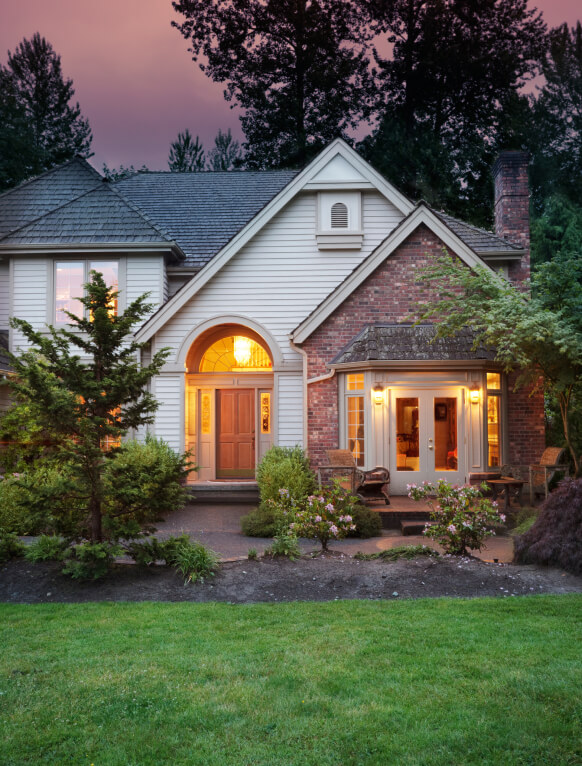 About Our Residential
HVAC Maintenance

in Springdale, AR
Are you ready to make your home as comfortable as it should be? Are you tired of freezing cold nights or painfully hot days? You should be enjoying your home every minute of every day, it should never feel anything but ideal.
At Anderson Air, we know that HVAC maintenance is the most important step to making a home that feels like a home and a place that you look forward to spending time in. We also know how complicated the entire repair and maintenance process can be. Just thinking about fixing things can be a painfully overwhelming process. That is why you should rely on us. Anderson Air will take the weight off your shoulders and handle all of the HVAC maintenance. All you have to do is sit back, relax, and enjoy the results. You will never fear Summer or Winter again.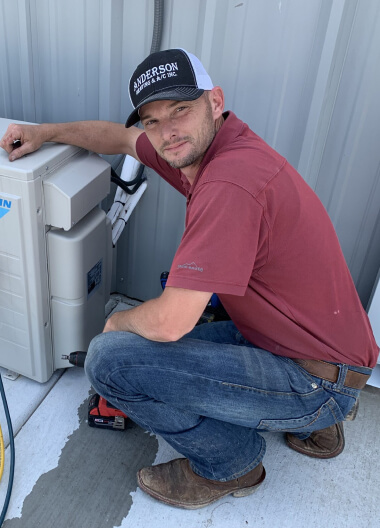 The Anderson Residential
HVAC Maintenance

Process
Signs You Need Residential
HVAC Maintenance

in Springdale, AR
Your Current HVAC System Isn't Working Like It Should
Is your home too hot or too cold? Is it never the perfect temperature you're aiming for? Are you pulling your hair out because your HVAC system doesn't seem to do its job right? That means that you need some urgent HVAC maintenance and Anderson Air is more than ready to help. You should be able to count on your HVAC system and you will once we are done with it.
It's Been A While
Even if it seems that your HVAC system is working like it should, it's never a bad idea to schedule a regular check-up and maintenance. Just like your car, your HVAC system is complicated and things go wrong at any moment. With our experts, we will make sure everything is working like it should and that you have no need to worry.
You Want It To Be Done Right
No matter the reason, HVAC maintenance needs to be done correctly. It shouldn't be a costly, annoying, painful affair. HVAC maintenance should be a complete breeze. That is our goal at Anderson Air. We want nothing more than to make you feel comfortable – during the maintenance process and, of course, afterwards too.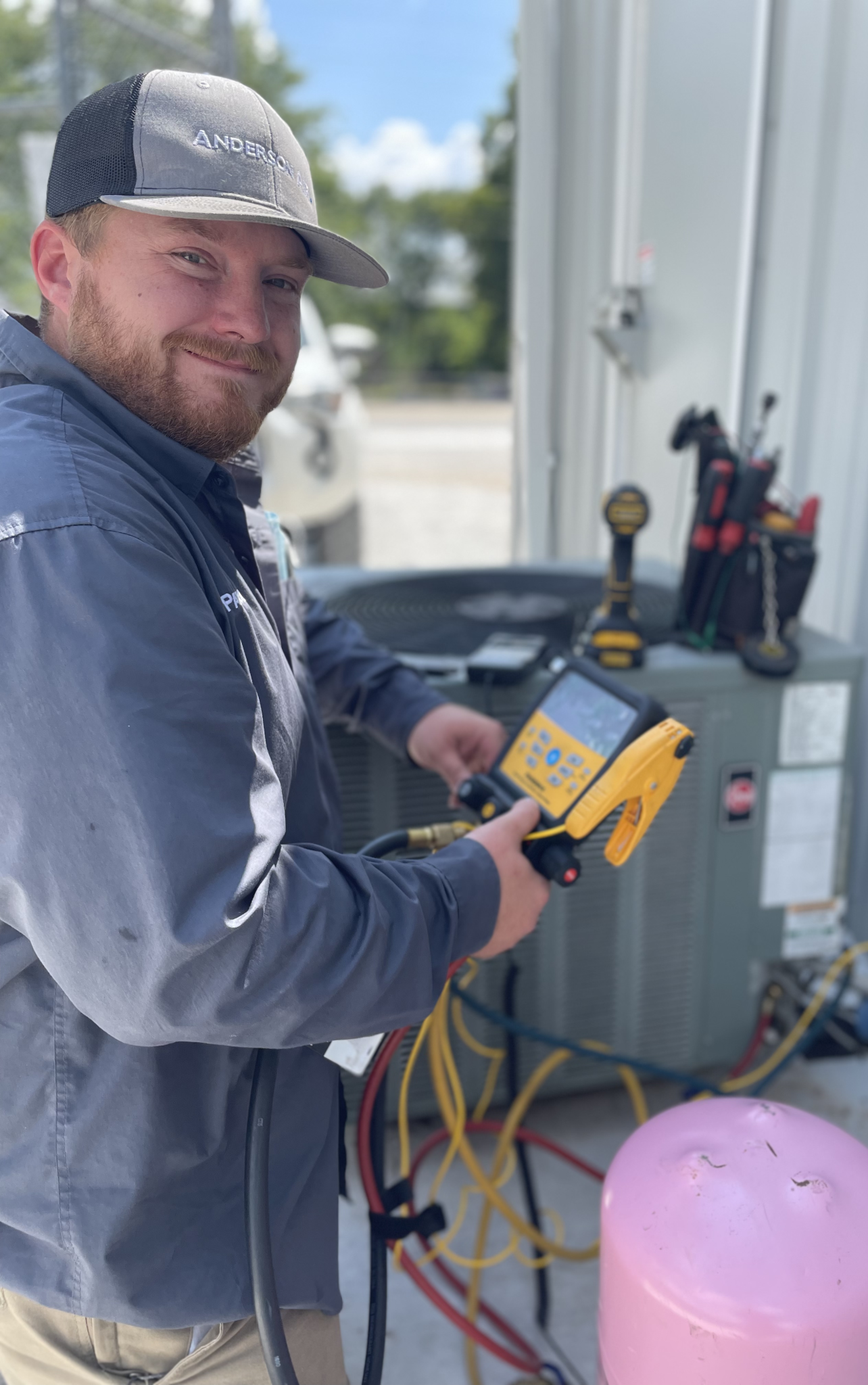 As the top service provider, our goal is to create a long-lasting relationship with our customers. That's why at Anderson Air, we are proud to have a team of professionals that engages with the community.