For Quality Care
Call Anderson Air
The Trusted Provider of
Heating Services

in Springdale, AR
Get your heating services done by one of the best Heating and Air companies in Springdale, AR! At Anderson Air, we offer heating services and repair in Springdale, AR to fit any budget. One of the central pillars of our business is communication and we want to let you know the price of any services or repairs upfront. Try our cost calculator to find out the price of your heating service here.
About Our
Heating Services

in Springdale, AR
Searching for heating service and repair in Springdale, AR? At Anderson Air, we use only the highest quality tools and materials to replace or service your heating system. We understand that you're looking for the best quality of service at the most reasonable price, and you can count on us to deliver.
Our Springdale heating services are among the best in the state. Our professional technicians have decades of combined experience and specialize in heating and air. If you find your home's HVAC system is not heating correctly while driving up your electrical bill, it's likely that you are experiencing problems with your overall heating system and need some repairs.. Our team will do their best work to help you. Choose us and discover why we have so many loyal customers in the Springdale, AR area.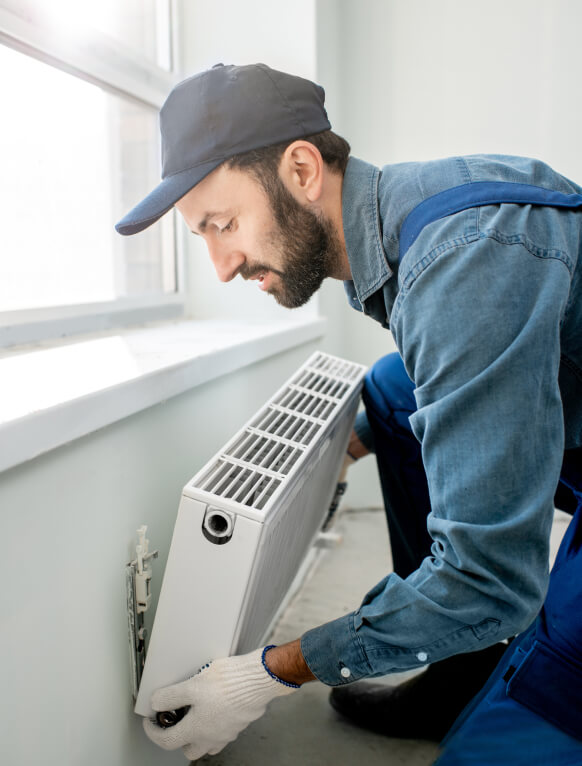 The Anderson
Heating Service

Process
Signs You Need
Heating Services

in Springdale, AR
Unsure if there's a problem with your heating system? Here are a few clear indicators that something is awry:
Burning smells
If your heating system is producing a burning smell, there is certainly a problem going on. This issue can be critical, so call us right away.
Strange sounds
If you hear squeaking or whining noises when you turn on your heating system, there's something that's gone wrong, especially if your system is older.
Error codes on digital systems
If you do have a digital system, and the heating part of your HVAC system is not starting up and displaying error codes, call us. Fortunately, this is an easy way to tell that there's a problem with your heater.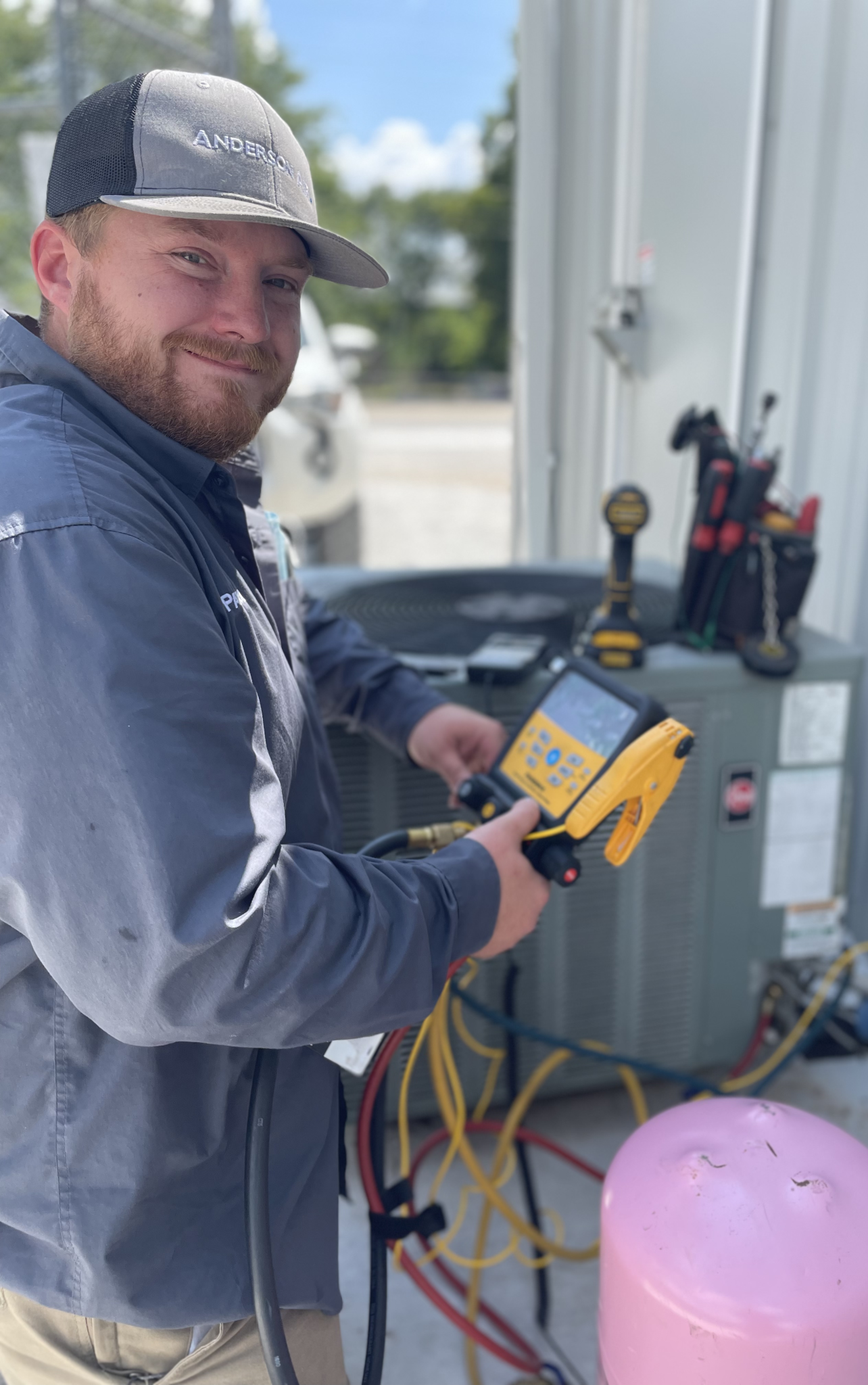 As the top service provider, our goal is to create a long-lasting relationship with our customers. That's why at Anderson Air, we are proud to have a team of professionals that engages with the community.