For Quality Care
Call Anderson Air
The Trusted Provider of
Residential Thermostat Installation

in Springdale, AR
Turn Your Home into the Comfortable Oasis it Should be with the Best Team in All of Springdale!
At Anderson Air, we know there is nothing worse than a home that is far too hot or far too cold. Living in Arkansas, you need a house that feels just right at all times and anything less than that is unacceptable. That is why you should come to us at Anderson Air. Not only will we provide you with the service and expert knowledge to bring you great comfort immediately, we will do it all with a smile and personal touch you can't find anywhere else.
Residential thermostat installation doesn't have to be a draining, frustrating experience that leaves your wallet and patience empty. With us, we will make the entire process painless and rewarding.
There is a reason why thousands of Springdale, AR residents have fallen in love with our team of friendly and professional experts at Anderson Air. We guarantee results that meet your standards and satisfaction that is unparalleled. When you need a residential thermostat installation and you don't want any of the hassle or pain, you need to contact us right away.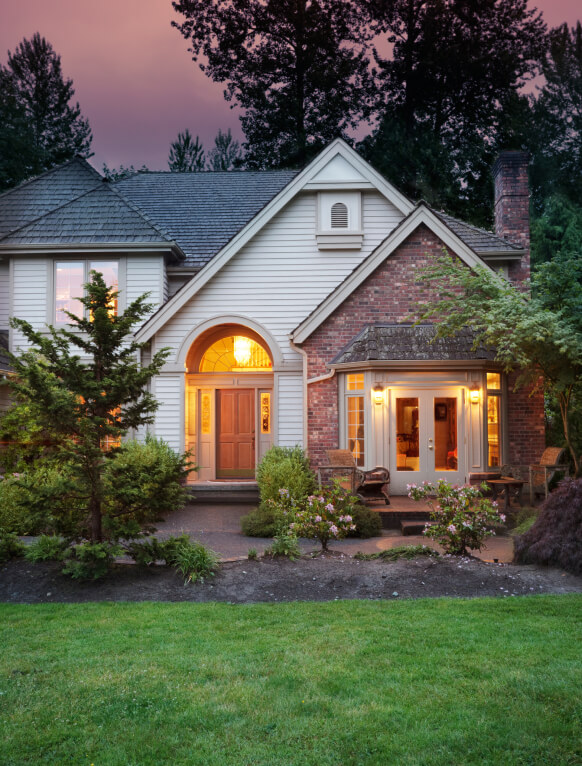 About Our Residential
Thermostat Installation

in Springdale, AR
Are you ready to make your home as comfortable as it should be? Are you tired of the baking hot days and the painfully cold nights? That means you need a thermostat promptly installed in your home. When expertise and expense count, you need to call upon our team at Anderson Air. With our at-home consultation, affordable rates, and quick and painless installation process, we will have your home feeling cooler than ever in no time.
Our Springdale thermostat installation services match our skills with our friendly personalities and desire to provide the best customer service. We are not satisfied unless you are. We will walk you through the entire process, from the first step to the last, and make sure you are well informed, comfortable, and happy with the results. Let us handle the complicated work of thermostat installation. Nothing makes us happier than making you and your family happy.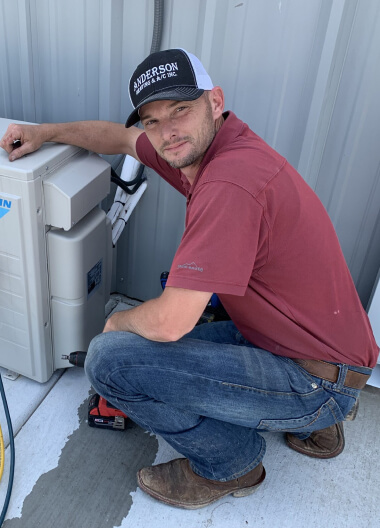 The Anderson Residential
Thermostat Installation

Process
Signs You Need Residential
Thermostat Installation

in Springdale, AR
Have you been wondering if maybe you need a new residential thermostat installed in your home? Ask yourself these questions to find out!
Your Current Thermostat is Old/Unreliable
There is nothing worse than a thermostat that just doesn't work like it should, especially in the long dog days of summer. Perhaps you have one that kicks on and off at inopportune times or maybe the technology is outdated and hard to manage. Whatever the reason, updating your current thermostat system is a smart idea and one that will immediately add a lot of comfort and ease to your home.
You Want to Have a Green Home
If you have a thermostat that isn't working like it should, there is a good chance that you are using excessive energy and doing harm to the planet. With a new, reliable thermostat system installed, you can rest assured that everything is working like it should and you are doing your part to keep Earth healthy.
You Want It To Be Done Right
Some sales people might tell you that you can install a thermostat yourself with ease but that isn't always true. Plus, if installation is done incorrectly, you will be creating a brand new headache for yourself when it needs to be replaced and corrected. Why bother yourself with the hassle of thermostat installation? Instead, you should rely on the team we have created at Anderson Air.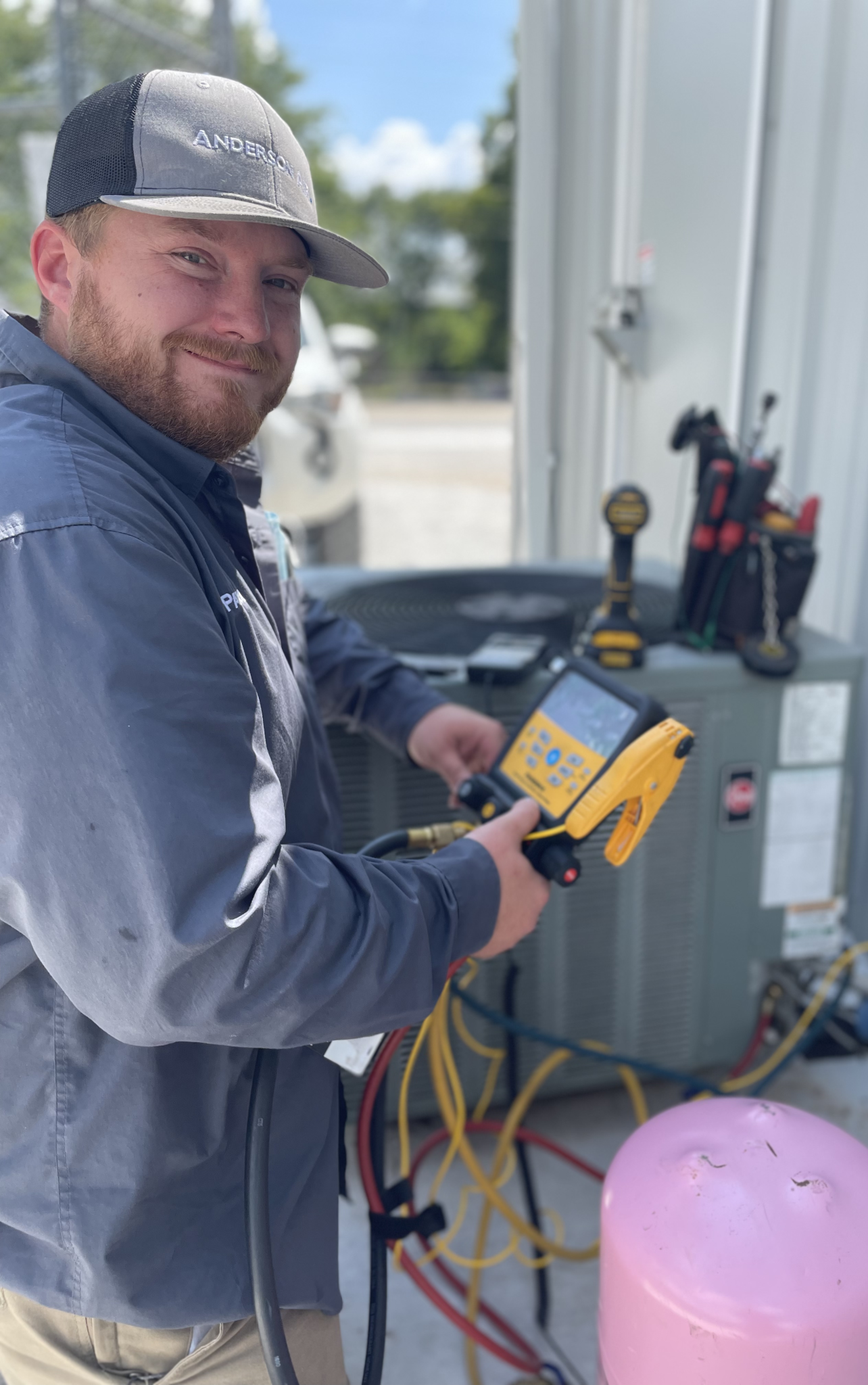 As the top service provider, our goal is to create a long-lasting relationship with our customers. That's why at Anderson Air, we are proud to have a team of professionals that engages with the community.