For Quality Care
Call Anderson Air
West Fork

, Arkansas' Trusted Heating and Cooling Service Provider
Anderson Air has been serving the residents of West Fork for many years. We pride ourselves on being the leading providers of heating and cooling in the area, and we are ready to address your unique HVAC needs. some of the services we provide including installing, repairing, and maintaining the following:
Reliable Heating and Air Conditioning Services in
West Fork

, Arkansas
We offer both reliable and transparent heating, and air conditioning services in West Fork, AR. Our main goal is to provide you with exceptional service that is transparent and includes fair pricing. You can even use our convenient calculator to see some examples of the prices we charge for our most common services. 
We are committed to meeting the expectations of our clients when it comes to services and fair prices while taking pride in the quality of the services we are able to provide. Since we were founded, we have worked hard to provide fair prices, the best services, and high customer service to everyone who chooses to use us for their HVAC needs in West Fork.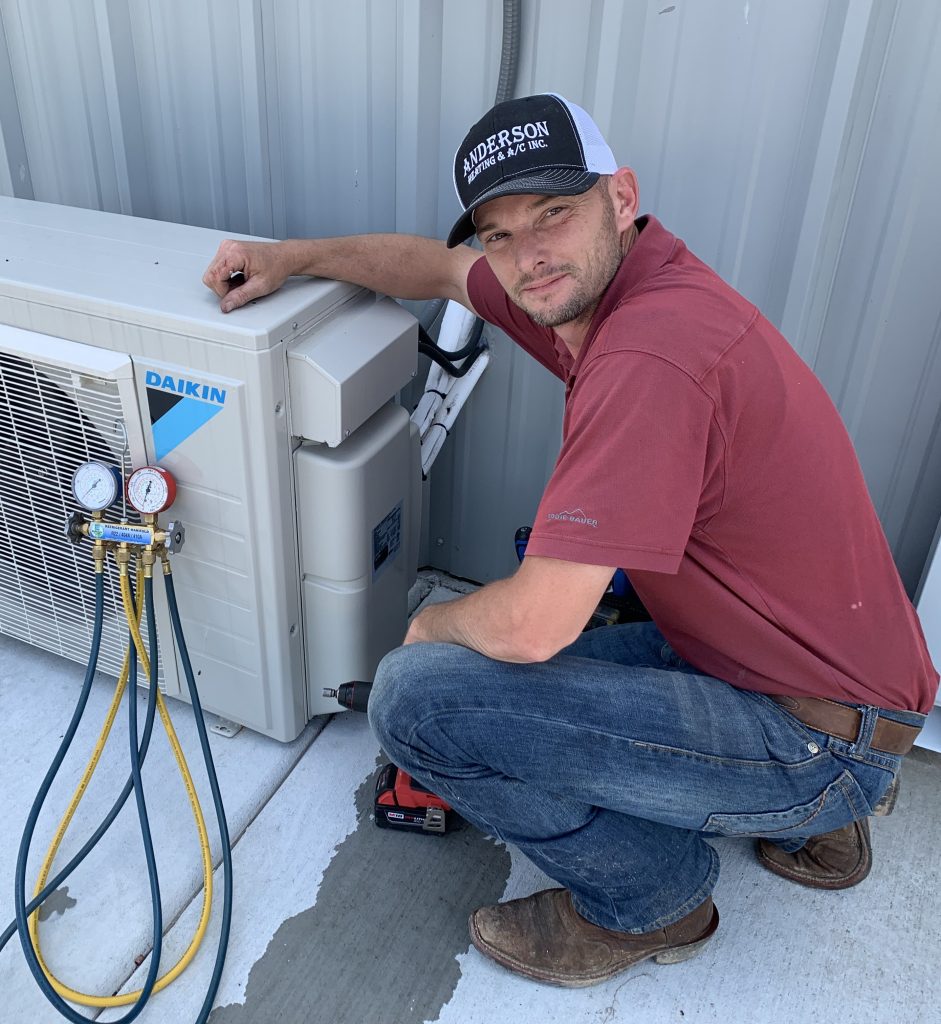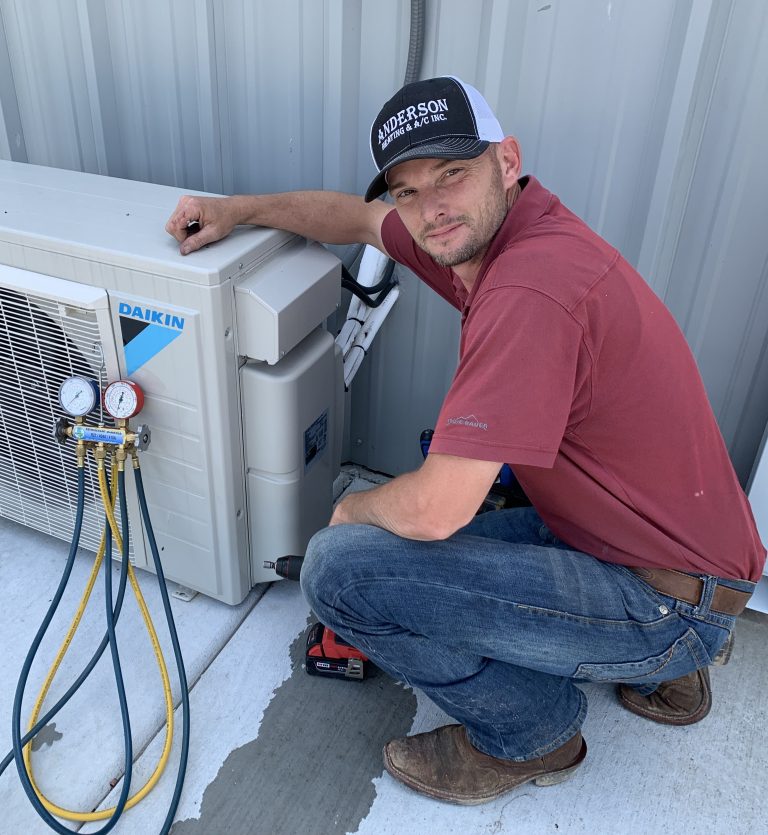 Residential HVAC System Repair and Installation Services in
West Fork

, Arkansas
We are proud of the great residential installation services we are able to provide to our customers. Some of the residential services we can provide to our loyal customers in West Fork include: Air purification, Air conditioning repair, Heating repair, Duct leaks repair, Geothermal services, Thermostat installation, Maintenance.
No matter what your residential system repair and installation needs are, our team is here to help. Give us a call to discuss any special projects you would like to work on and see whether we can help get you started.
Commercial HVAC System Repair and Installation Services in
West Fork

, Arkansas
Our team can also come to help provide repair and maintenance for any commercial property HVAC system as well. Some of the commercial services we provide include: Planned maintenance, HVAC repair, Retrofit and special projects, Sheet metal fabrication, Automation and controls, Air purification.
We have the unique skills and tools necessary to help all of our commercial customers in the area and we look forward to serving you too.
We Offer Quality Services in
West Fork

, Arkansas
We offer quality services to all of our customers. We understand how a small issue can quickly get out of control, costing more time and money for residents and property owners in the area. That is why we are here to help with all of your HVAC needs. contact us right away when you notice a problem. We are happy to get it fixed before a small problem becomes something big.
Reasons to Choose Us for Your Heating and Cooling Needs in
West Fork

, Arkansas
We understand that you have many choices when it comes to your heating and cooling needs in West Fork, Arkansas. This is why we value our customers so much and strive to give them the very best each time. Some of the reasons why you should choose us for all your heating and cooling needs include:
Service anytime
Problems with your heating and cooling system do not happen during regular business hours all the time. If your water heater springs a leak, waiting until the next day can put your home and safety at risk. When you need help right away, even in the middle of the night, our team at Anderson Air are here to help.
Expert Service Professionals
All of our professionals are trained to handle all your HVAC needs. Check out our reviews to see how happy other customers have been when they choose to work with us.
100% Satisfaction Guarantee
While we strive to work hard and provide you with the best service possible, sometimes things will go wrong. Our team is here to make it right when that does happen. You can always count on our professionals at Anderson Heat and Air to provide you with the best service each time.
We love Our Job
At Anderson Heat and Air, we are more than just a local HVAC company. We are proud to be part of our local community and look forward to serving you.
Things to Do in
West Fork

, Arkansas
West Fork, Arkansas is a great place to call home. At Anderson Air, we are proud to be part of the community. If you are looking to visit the area and need some fun activities to do, here are some great options:
Arkansas Air Museum
Get ready for a little bit of education at the Arkansas Air Museum. Learn more about the different types of planes and even sit in a few to learn more about the history of planes in this state. 
Black Oak Cemetery
This is a historic cemetery that is found in a kind of remote area of the state. It is near Miller Mountains so you will be able to enjoy some of the nice scenery while you drive around as well.
Fayetteville Fire Department
This fire department is a historic, single story masonry structure that was built in 1963 by a local architect by the name of T. Ewing Shelton. It is located near the local airport and contains two equipment bays on the left. This is a great part of history to enjoy during the day.
JD Design and Antiques
If you are looking for some fun antique shopping in the area, then look no further than JD Design and Antiques. They have something fun for everyone and with new arrivals all the time, you are sure to find something you love.