For Quality Care
Call Anderson Air
The Trusted Provider of
Commercial Planned HVAC Maintenance

in Springdale, AR
Whether you want it warm or cool, your business should always feel comfortable. At Anderson Air, we have assembled the friendliest, most professional team in all of Springdale!
Your business needs to feel great at all times. Not only is that important for your employees, but it is also important for your customers and clients too. If your company doesn't provide a comfortable experience for everyone involved, no one will want to work there or shop there.
An essential part of creating a workspace that feels great for everyone is your HVAC system. HVAC stands for heating, ventilation, and air conditioning. Just by reading that alone, you can tell that it needs to be functioning at full capacity in order for you to have a successful commercial business.
Did you know that a regular HVAC check-up and maintenance is recommended twice a year? Some businesses go ages without a professional inspecting their system and that can lead to serious problems. It's time you get your commercial HVAC maintained and checked on. That means it's time you call us at Anderson Air.
About Our Commercial
HVAC Maintenance

in Springdale, AR
At Anderson Air, we know that HVAC maintenance is the most important step to making a business feel welcoming and comfortable. It's a major way to make your business an inviting and hospitable environment for everyone who steps through the doors, customers and employees alike.
HVAC maintenance is a complicated process that needs to be done correctly every single time. We want you to rest assured that everything is done with the utmost care and respect and knowledge. Our maintenance services promise results every time. We know what we are doing and have created a team of professional experts who will deliver on our promises.
When we are maintaining your HVAC system, we are respectful of your time, your money, and your business. We will take as little time as possible and allow you to continue serving your customers and running your business in the comfort of a perfectly warm or cool workplace.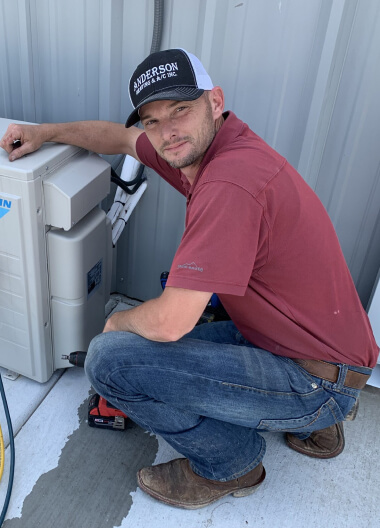 The Anderson Commercial
HVAC Maintenance

Process
Signs You Need Commercial
HVAC Maintenance

in Springdale, AR
Have you been wondering if maybe you need residential HVAC maintenance? Ask yourself these questions to find out!
Your Business is Feeling Too Warm or Too Cold
You need your business to feel great for your customers and your employees. Anything less than ideal just doesn't work and can literally lose you business. If you feel like your business has been too hot or too cold, you need to get your HVAC system checked on.
It's Been A While
Your commercial HVAC system should have regular maintenance check-ups performed twice a year. If you have missed that schedule and it's been longer than that, that's okay! Late is better than never. Give us a call as soon as you can and we will arrive ready to check on your system and get it running like it should be.
You Need It To Be Done Correctly
Without a working HVAC system, your business is going to suffer. Thankfully, we can perform maintenance on nearly any HVAC system, no matter how big or how small or how complicated. When you need it done right, you need it done by Anderson Air. We only deliver the very best, for you and your business, and your customers.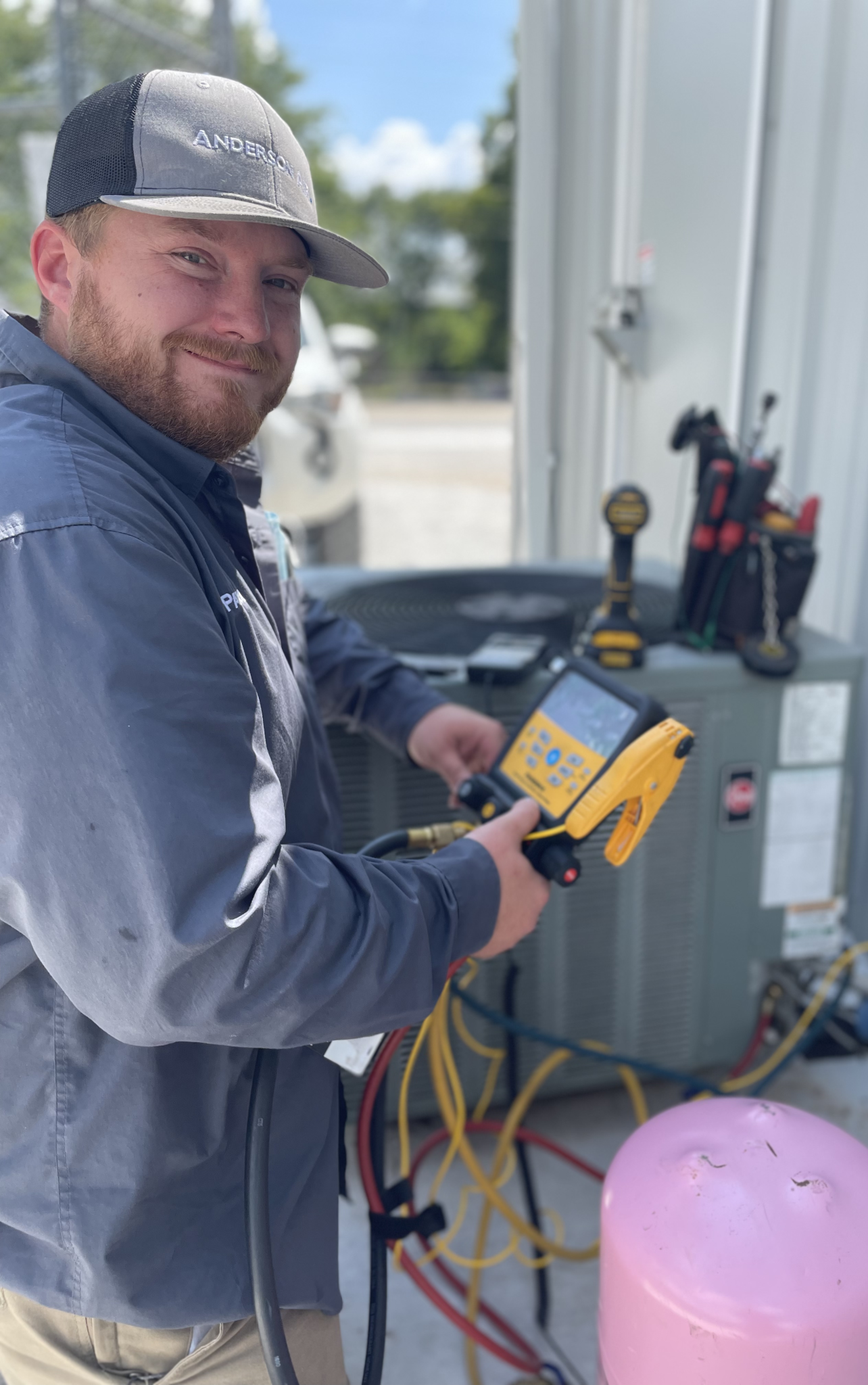 As the top service provider, our goal is to create a long-lasting relationship with our customers. That's why at Anderson Air, we are proud to have a team of professionals that engages with the community.