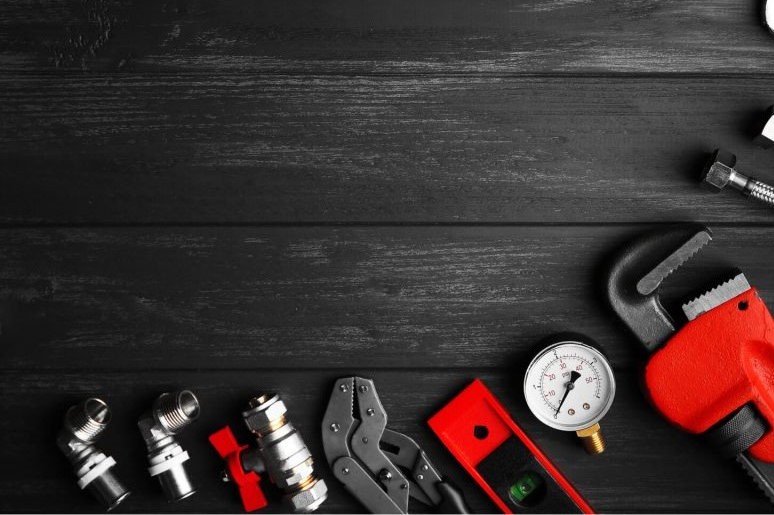 Your Trusted Provider of AC Services in Northwest Arkansas
We offer professional AC services in Northwest Arkansas
Affordable service with honest pricing

2300+ Happy Customers

Rated 4.9 out of 5.0 online

Serving Northwest Arkansas for over 55 years
For Quality Care Call Anderson Air
---
About Our Air Conditioning Services in Northwest Arkansas
Searching for quality AC services in Northwest Arkansas? At Anderson and Air, we use only the best quality of tools and replacement pieces. We understand that money is tight, and strive to provide you with the best service at the most reasonable price. Our air conditioning services are among the best in the state. Our professional technicians have many years of experience dealing with the exact problems you are likely experiencing. If you find your home's AC system is failing or malfunctioning while also driving up electrical costs, call us today. Whatever the problem is, we can diagnose and repair the issue as efficiently and cost-effectively as possible. Partner with us to discover why we're the choice of so many Arkansas homeowners.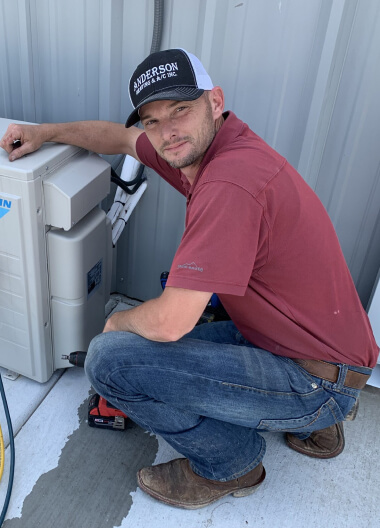 The Anderson AC Services Process
1. Receive an in-home consultation
Once you reach out to us, a qualified technician will visit your home and help you get to the bottom of your AC needs, then provide you with a quote for replacements or repairs.
2. Schedule your appointment
After going over the price estimate and procedures to be done, our technicians will set you up with an AC repair or installation appointment.
On the day of your air conditioning system replacement or repair, your Anderson Air technician will let you know when they're close by. Once they arrive at your home, you can rest assured that they'll follow proper COVID-19 safety protocol, including socially distancing and wearing a mask. After they finish their work, your technician will explain what they've done and show you how to use your air conditioning system.
At Anderson Air, we want to give you the best quality service out there. We value any feedback you have about your services and welcome any calls with pointers for us for next time.
Signs You Need Air Conditioning Installation in Northwest AR
Your current AC is 15 years or older
Air conditioners typically provide optimal service for 15 to 20 years, after which they begin to break down more frequently and operate inefficiently. While installing a new air conditioner will undoubtedly cost money upfront, you'll save money in the long run with a more efficient system.
Lack of hot or cold air
If your air conditioner is no longer cooling your home properly, let us look at it. If the issue is severe and likely to reoccur, we may recommend installing a new air conditioner.
High electric bills
Even the most efficient air conditioner is among the most power-hungry appliances in your home. When these systems become less efficient, they can send your electricity bills skyrocketing. This is a sure sign you should replace the unit.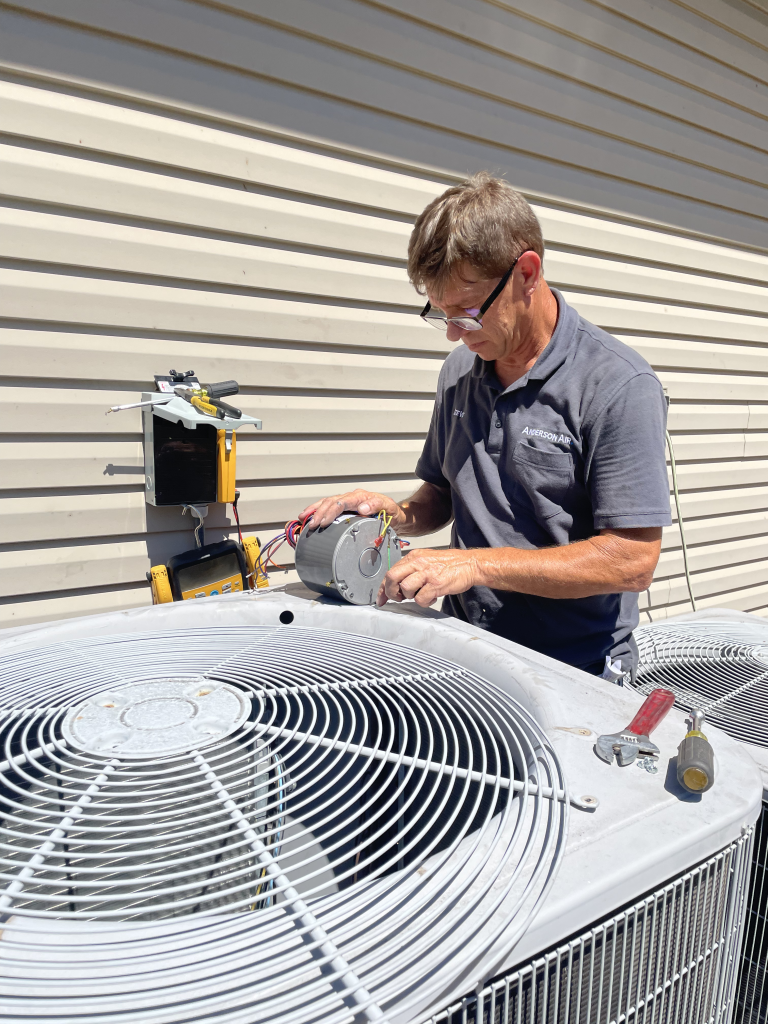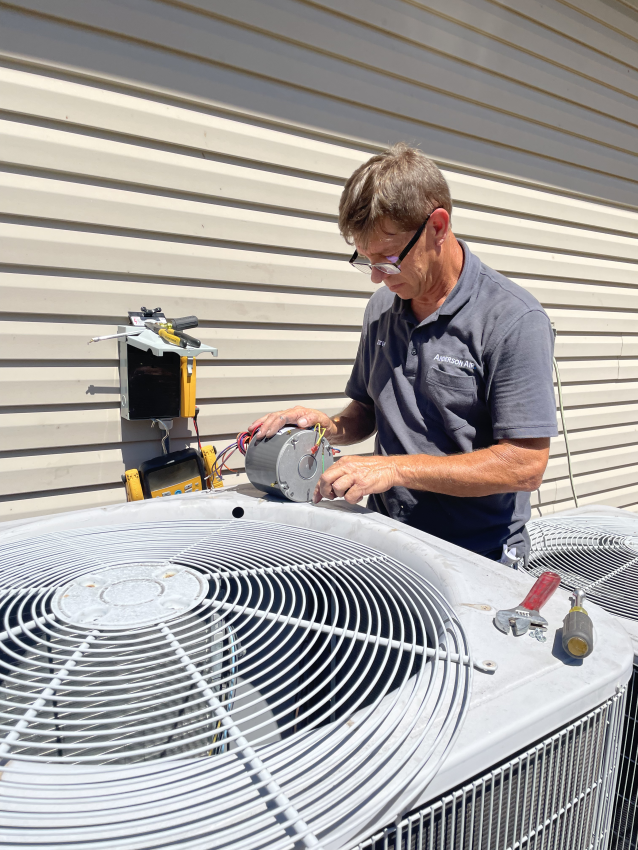 We love our job
As the top service provider, our goal is to create a long-lasting relationship with our customers. That's why at Anderson Air, we are proud to have a team of professionals that engages with the community.
Fill out the form below to get a free estimate.
Free Home Estimate