Need
HVAC services

in Northwest Arkansas? Get in touch today!
We're proud to be the leading provider of HVAC services in these cities:
⭐  ⭐  ⭐  ⭐  ⭐
Based on 1000+ reviews


Schedule your service online.
Book a time that works for you with one of our expert service techs today.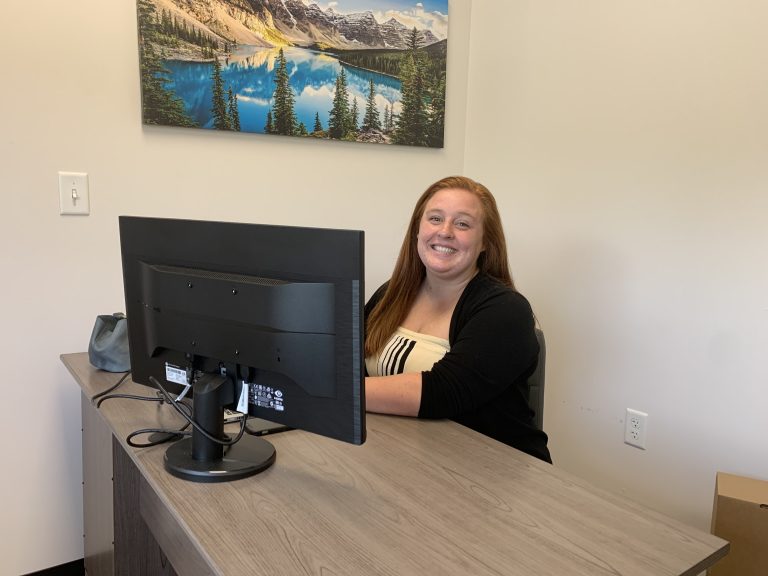 Our hours of operation are as follows:
Monday to Friday: 8 AM to 5 PM
Monday to Friday (after 5 PM): On call
Saturday and Sunday: On call
Please don't hesitate to get in touch if you need assistance with your home or commercial property's heating and air systems.
You can reach us at (479) 751-6210.
Satisfaction Guarantee
We're committed to providing you first-rate workmanship and customer service. Whether we're repairing your existing HVAC system or installing a new one, you can count on us to make things right.
Trusted by Hundreds of Northwestern Arkansas Residents
Since Anderson Air was founded in 1967, we've served hundreds of Northwestern Arkansas residents. Come see why residents trust us time and time again for their HVAC needs.
Emergency HVAC Services Available
HVAC issues can pop up at any time of the day or night. Thankfully, Anderson Air offers emergency HVAC services. Our staff is on call and ready to help with urgent issues outside of traditional business hours.
Expert HVAC Technicians
You won't find a more capable team of technicians anywhere else in Northwestern Arkansas. Our technicians have decades of experience installing, troubleshooting, and repairing all common types of heating and cooling equipment.